Speed-Up Your DWG Design With CAD Profi Plugins
CADprofi Plugins helps in designing architectural and mechanical projects, as well as plumbing and electrical installations. Cut down on the time you would work on your projects and finish your job much faster with the help of CADprofi Plugins which extends the functionality of ARES Commander by providing new commands and data specific to your project.
Boost Your Productivity with Plugins for ARES Commander
With CADProfi you can buy professional libraries of symbols from manufacturers (like ABB, Legrand, WILO, Vaillant, etc.) and a large library of products created in accordance with both national and international standards (including EN, ISO, IEC, ANSI, ASME, ASTM, NFPA, AS, PN, DIN, LVS, NORSOK, ÖNORM, GOST, JIS). Thousands of blocks are available organized by industry, for instance, you can try CADProfi Architectural Series, CADProfi Electrical Series, CADProfi HVAC & Piping Series as well as CADProfi Mechanical Series. A user can extend these libraries further by adding their own symbols and objects.

The additional new commands will allow you to easily create specifications and BOM (bill of materials) that can be either printed or exported to multiple formats including pdf, rtf (doc), xls, xml, csv, html and more. It is also possible to automatically create graphical legends.
CADProfi Plugins for all industries
CADprofi contains four industry modules intended for use of Computer-aided designers:
CADprofi Architectural helps in creating construction drawings, cross-sections, and elevations and allows drawing of walls, inserting doors and windows, creating architectural dimensioning and descriptions, as well as, using objects from the library of furniture and other equipment. A unique program feature is the possibility to create evacuation and safety plans.
Try CADProfi Architectural Series for free.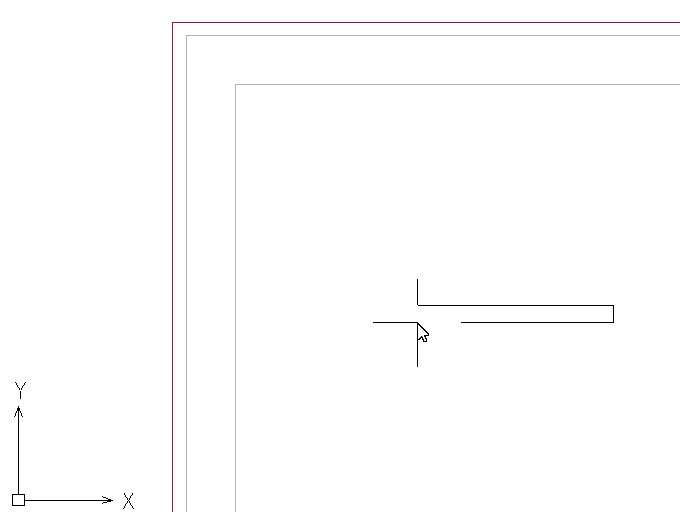 CADprofi Mechanical helps in designing mechanical and construction projects in 2D. The application contains an extensive set of standardized parts prepared on the basis of national and international standards. It is also possible to draw and edit technological schemes, as well as, hydraulic and pneumatic systems.
Try CADProfi Mechanical Series for free.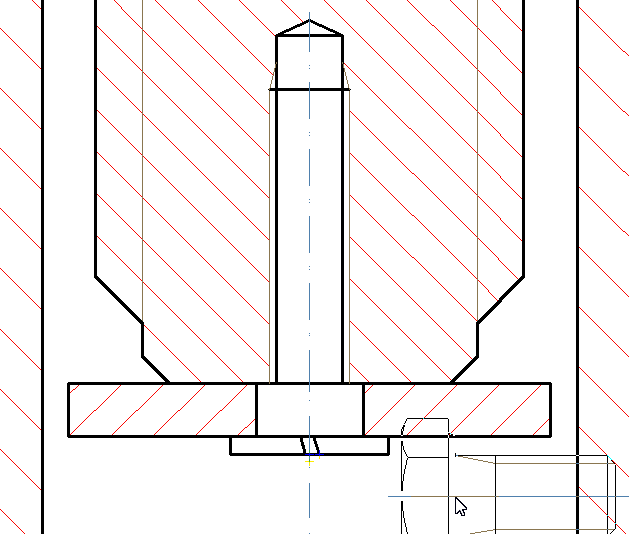 CADprofi HVAC & Piping helps in designing heating, water, and sewage, gas, medical, fire safety, ventilation, air conditioning, refrigeration, technological and other installation types in both construction and industry. Intelligent insertion of symbols and objects, automatic drawing of installation views, creation of specifications and libraries of well-known manufacturers are only some of the advantages of the application.
Try CADProfi HVAC & Piping Series for free.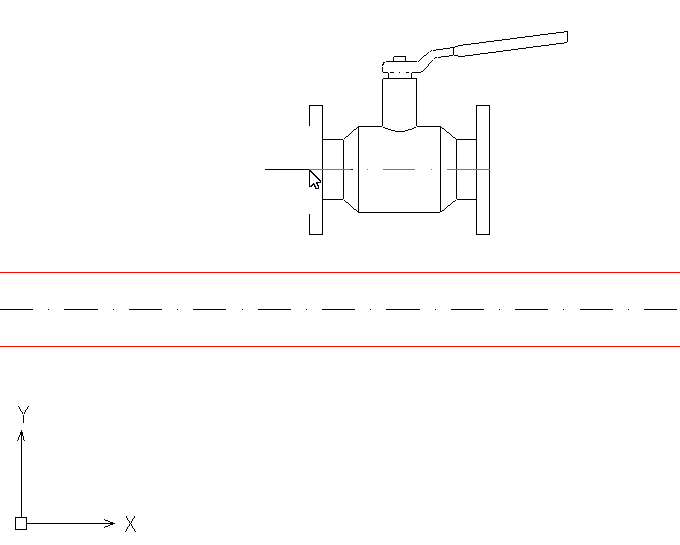 CADprofi Electrical helps in designing all electrical installations in both construction and electrical industry. The application has got a convenient schematic editor, a possibility to design on architectural plans, as well as, the possibility to create 3D models for some installation types. The program also possesses a schemes creator that allows the user to quickly create a project based on selected products without the need for manual drawing.
Try CADProfi Electrical Series for free.
Get All 4 Plugins for the Price of 2
All those modules can be bought separately, or in a package known as CADprofi Suite. However, the CADprofi Suite provides all four modules for the price of two.
Boost Your Productivity with Plugins for ARES Commander
Plugins for ARES Commander are designed to enhance the inbuilt functionalities of ARES Commander with industry-specific or utility features. Some of these add-ons are licensed or developed by Graebert, others are provided by partners.