CAD CONSULTING SERVICES
TAILORING CAD SOFTWARE TO YOUR EXPECTATIONS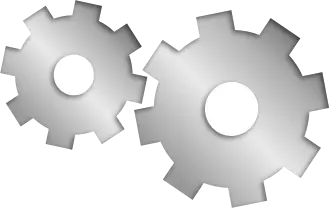 GET THE MOST OUT OF YOUR CAD SOFTWARE
THINKING OUT OF THE BOX
Does your company require special functions or tools that aren't available in most CAD software programs?
Do you face any challenge to deploy CAD within your company?
Contact Graebert to learn more about our Consulting services. Graebert was founded by engineers and programmers. We have the expertise to both analyze the technical challenges you face with CAD systems and help you to solve them:
Get expertise to facilitate the transition from other CAD Solutions to ARES Commander, DraftSight or CorelCAD.
Our experienced Project Managers will analyze your current environment, identify the technical challenges and ensure flawless adoption among your users. Solutions may include training, processes optimization or custom developments.
Get expertise to migrate or connect other applications with your CAD Solutions
Our developers can help you to migrate source code initially developed for other CAD software. We can also facilitate the integration with third-party solutions such as for example a PDM system.
Enhance your CAD system by adding specific tools
Based on your technical requirements we can build additional CAD features that can automate or facilitate tedious tasks.
TRUST 40 YEARS OF EXPERTISE IN CAD
FOR DESKTOP, MOBILE AND CLOUD
Graebert has over 40 years of software development experience.
Additional details may also be found in our company's history.
Partner with a trusted company to optimize your experience and productivity with CAD software.
DISCOVER MORE GRAEBERT SOFTWARE