CLOUD-BASED CAD SOFTWARE FOR YOUR DWG DRAWINGS
CREATE & MODIFY YOUR DWG FILES DIRECTLY IN YOUR INTERNET BROWSER
THE CLOUD'S MOST AGILE CAD SOLUTION FOR DWG DRAWINGS
With ARES Kudo your DWG drawings follow you on any device. Nothing to install, you just need an Internet browser to access, share and modify your CAD files online, anywhere, anytime.
Running inside all four major modern web browsers:
What customers have to say about ARES CAD software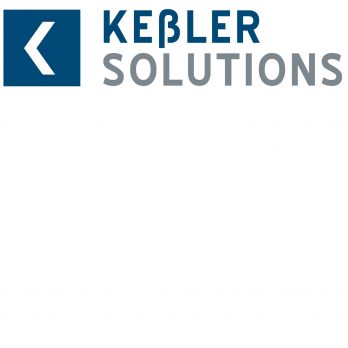 »The cooperation between Gräbert and Keßler felt like a partnership from the very beginning. A mutually suitable licence model was developed and ARES Kudo was integrated into Kessler's WebPortal. The exchange and communication on the technical level is as smooth as it is professional. Thus, an implementation of the ARES Kudo core into Kessler's WebPortal could be realized in a short period of time.«
Marcus Mühlberg
Product- & Innovation Manager, Keßler Solutions

»With ARES Kudo we can potentially log in on any computer and access to our drawings online. We can also generate a URL that external users such as customers can use to read our file without editing rights. We keep using the desktop version ARES Commander for most of the editing but we see that ARES Kudo will be bringing agility to our workflows in multiple ways.«
Uwe Urban, IT Manager
Franz Nüsing GmbH & Co. KG, https://www.nuesing.com/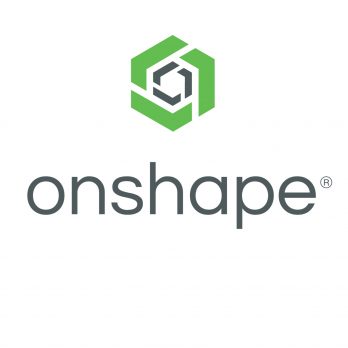 »ARES Kudo is the only full-cloud solution on the market offering a full set of features for DWG Editing.«
Bob Miner, Development Leader R&D
Onshape Inc. , https://www.onshape.com/
What is Online CAD improving for your DWG files?
Top 5 use cases for ARES Kudo include: work in home office, users frequently travelling, managers following projects, teams working in different locations/countries, share access with external people — but in a secure way.
Watch our video to understand the benefits:
+ Work from home or on the go — directly in your Internet browser
+ Secure remote access to your DWG files
+ Synchronization of files across users & devices and enabling modern collaboration tools
Create and modify DWG drawings in the Cloud
Bringing CAD functionality into your browser, ARES Kudo allows you to view/present/edit your work anywhere without the hassle of installs and upgrades
ARES Kudo is included in the subscription of ARES Commander as part of the ARES Trinity of CAD software. Alternatively, you can buy ARES Kudo without ARES Commander if you only want our Cloud version.
ARES Kudo is aiming at no compromises in features to create and modify DWG drawings in the cloud. Most of the 2D CAD features of ARES Commander are available in the editing features of ARES Kudo. ARES Kudo will offer a great solution for the users looking for an agile solution to create and modify technical drawings online, directly from their Internet browser.
Level up your workflows and go seamless:
Your DWG drawings follow you anywhere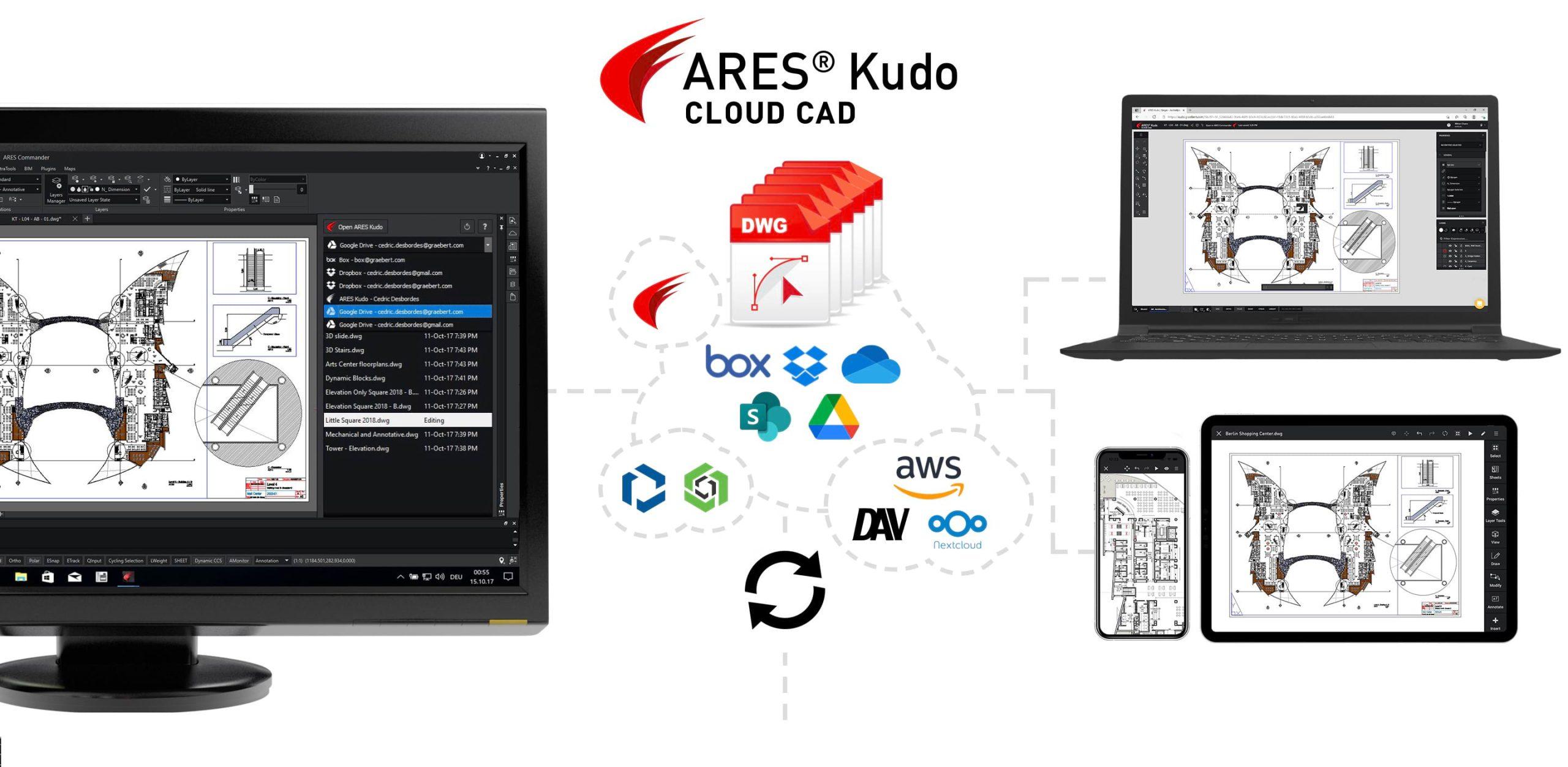 ARES Kudo nests inside all ARES Applications and allows you to sync your files across devices
utilizing cloud storage data backup and the ARES Trinity of CAD licensing system
Drawings stored in the Cloud storages connected to ARES Kudo can be modified locally in ARES Commander or ARES Touch. Yet, modifications will be synchronized automatically with your cloud storages as soon as you save them. You can start a project in ARES Commander and continue it with ARES Touch.
You may also use ARES Touch to annotate your drawings on the go, and your colleagues at the office could instantly get the update in ARES Commander.
ARES Kudo becomes the Hub for all your DWG files in the Cloud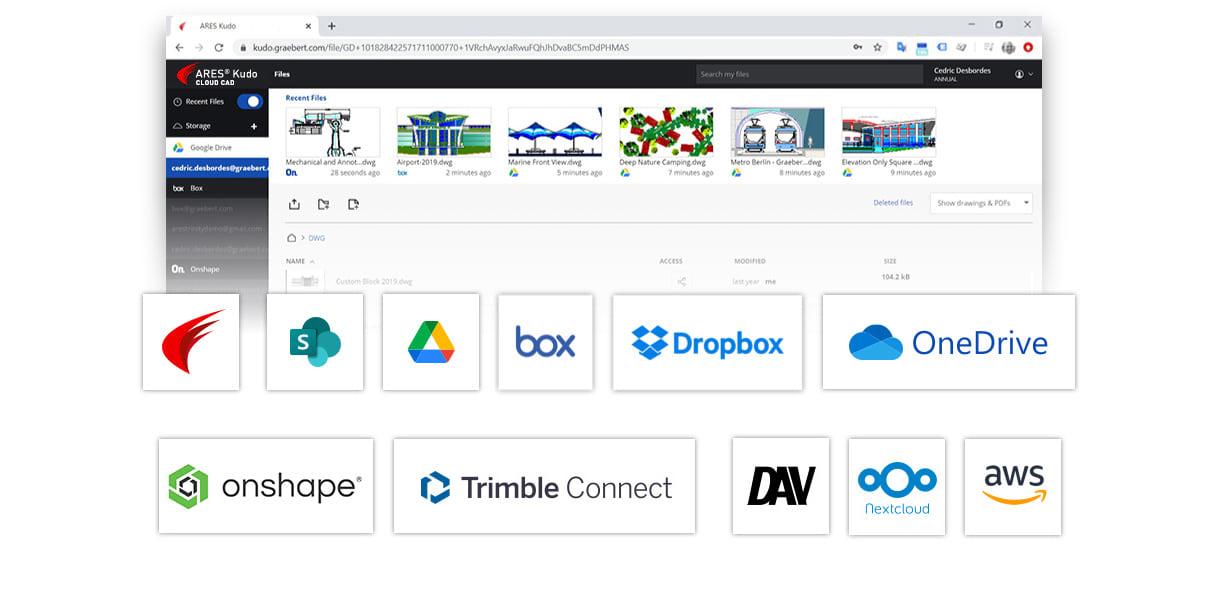 ARES Kudo seamlessly integrates and syncs with all major public cloud storages
Instead of forcing you to use one more Cloud storage service, ARES Kudo helps you to connect altogether the ones you already have. Supported cloud storage services include Box, Dropbox, Google Drive, OneDrive and OneDrive for Business or industry-specific ones such as Onshape or Trimble Connect. ARES Kudo lets you browse or search across all of them.
Enterprise Customers with hundreds of users can also connect ARES Kudo to their private cloud storage servers in order to meet specific privacy requirements.
Share DWG files as a simple URL
ARES Kudo is also nicely improving collaboration with your customers and partners. ARES Kudo lets you generate a "view-only" link where external people can view your project without editing. Nothing to install, nothing to pay, nothing to update, they will just click on the link and see your DWG file in their Internet browser.
Sending a view-only link is a great method to share your projects and ask for example for validation. This URL is live updated when you save any modification and becomes therefore the single source of truth for your project.
You keep control as you can close access at any time. Your viewers would immediately lose the possibility to see your file. You can also decide if they are allowed to save as PDF when viewing your file.
Online CAD platform for Developers
The ARES Trinity API supports C++, LISP and DCL on all three platforms: ARES Commander (Windows, Mac and Linux), ARES Touch (Android and iOS) and ARES Kudo (Cloud). Developers will therefore find an easy path to migrate code initially created for Windows-based applications to Cloud and Mobile. With such API Graebert aims also at offering developers a very cost-effective programming environment to maintain the same core features on multiple platforms.
Additionally, ARES Kudo supports more cloud-specific programming interfaces such as Java Script and Wt. These languages will in particular be of interest for new companies starting directly with cloud-based solutions.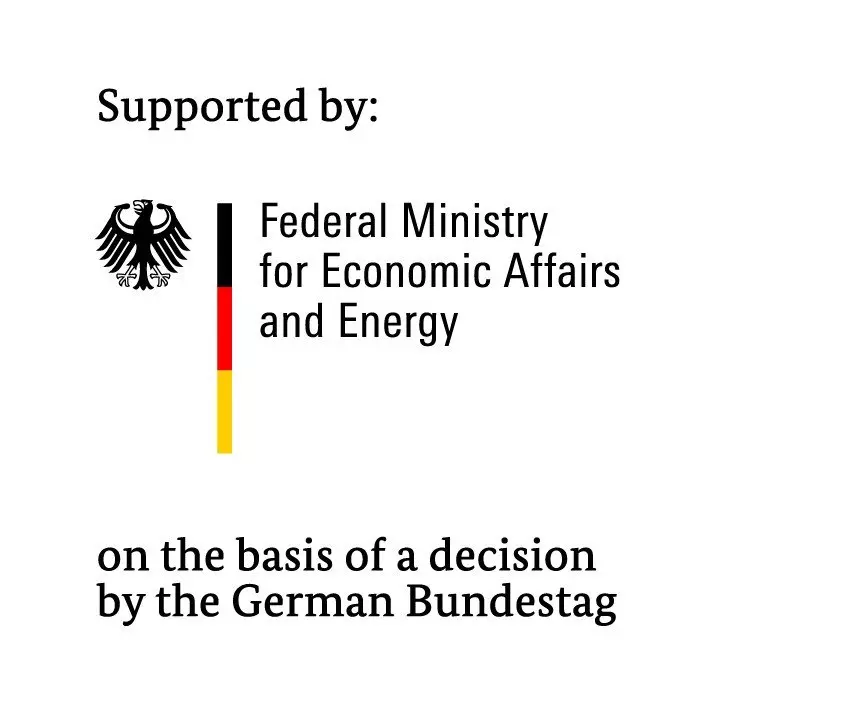 Discover the game-changing capabilities of ARES Commander 2024, the latest…
Read More
DISCOVER MORE GRAEBERT SOFTWARE