POWERFUL, DWG-BASED CAD SOFTWARE FOR WINDOWS®, MACOS® AND LINUX®
THE N°1 ALTERNATIVE FOR CAD IN DWG, TRUSTED BY INDUSTRY LEADERS AND MILLIONS OF USERS
Experience the agility of ARES Commander to create and modify DWG drawings in 2D and 3D on your computers. Leverage the drafting and design features that you've come to expect for your DWG files, at a significant cost savings. ARES Commander brings your productivity to the next level with smart productivity tools and a unique concept: The Trinity of CAD™
Available for Windows, macOS and Linux


Create & Modify in 2D and 3D

Available in 14 languages: 

What customers have to say about ARES CAD software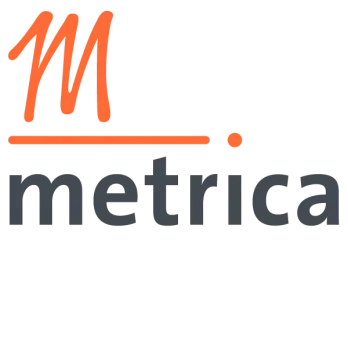 »Training employees to use the ARES CAD Software was an easy task. Employees who had previously worked with AutoCAD took about a quarter of an hour to learn ARES CAD software, and the ones who had no previous experience of CAD Software took approximately an hour to learn ARES CAD Software.«
Metrica, CAD Administrator
metrica GmbH & Co. KG, www.metrica.de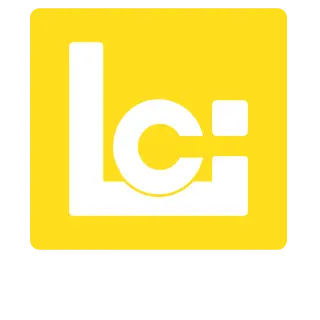 »In the office, any edit made on a drawing stored on the cloud storage palette is automatically updated. The same file can then be opened at the construction site to view and edit. The cloud technology offered with the ARES Trinity of CAD speeds up work processes and increases overall performance at LCI.«
LCI Labor Concept
LCI Labor Concept Ingenieurgesellschaft mbH, www.labor-concept.de

»We keep using the desktop version ARES Commander for most of the editing, but we see that ARES Kudo will be bringing agility to our workflows in multiple ways.«
Nüsing
Franz Nüsing GmbH & Co KG, www.nuesing.com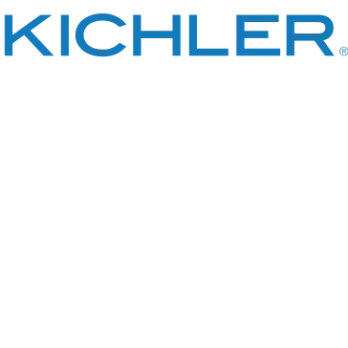 »Inexpensive. Fully-featured. Integrates directly with Onshape. Solid mobile and web capabilities. Easy transition for AutoCAD users.«
Doug Jones, Manager – Engineering / NPI
Kichler Lighting LLC, www.kichler.com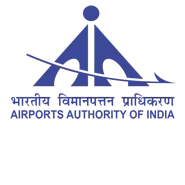 »ARES is definitely value for money! The more we explore the product, the more we are impressed with the features of this product. «
AAI – Airports Authority of India
Airports Authority of India, www.aai.aero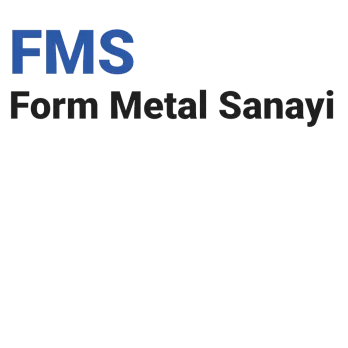 »If you have to decide what to use for CAD solution, if the key decision-makers are Price, Usability and Support, this is the optimum solution. I use Mac, technical team uses Windows, and management uses Linux, the mess for reaching the CAD is off the table, now.«
Kuntai Kunt, Manager
FMS Form Metal Sanayi, www.formmetalsanayi.com
Reshaping collaboration for 2D/3D CAD in DWG
ARES Commander is making no compromises in 2D/3D CAD features and is fully installed on your computers. You can both work locally, like with traditional CAD software, and with files stored in the cloud to improve collaboration.
Watch our video to understand the benefits:
+ Replace AutoCAD® or other similar programs at a significant cost savings
+ 100% DWG — Maximum compatibility with your CAD files
+ Unique collaboration features: leveraging cloud and mobile to synchronize files and teamwork across all users and devices
Get Started with ARES Commander
ARES Commander is a switch made easy – providing a familiar look & feel that is intuitive for any experienced CAD user. Much more than a cost-effective alternative for DWG-editing, ARES Commander is making no compromises in features and innovations.
A Professional Cross-Platform DWG CAD Ecosystem
Designed to Take Your CAD Anywhere

Dedicated to Productivity

Any OS: ARES Commander can be installed on Windows, macOS or several Linux distributions
Work offline: ARES Commander is fully installed on your laptops and/or computers as you have ever been used to
Buy 1 license and work from any computer: ARES Commander, the same user can work from up to 2 computers simultaneously and even log out to work from other computers. You may even use computers under different operating systems.
CAD anywhere: When you buy ARES Commander you also get a 1 year subscription for ARES Touch (to work on your Android and iOS devices) and ARES Kudo, our cloud-based solution.
Support included: When you buy ARES Commander the license includes a 1-year subscription to receive all the updates as well as access to our Support Desk via email. Upon expiration you are free to renew your support agreement or withdraw.
Leverage the intelligence of BIM
to automate CAD drawings production
With ARES Commander you can import and view Revit and IFC files, but most interestingly you can extract 2D drawings from them, extract the BIM information into tables and draw additional CAD details on top of the geometry acquired from the BIM project.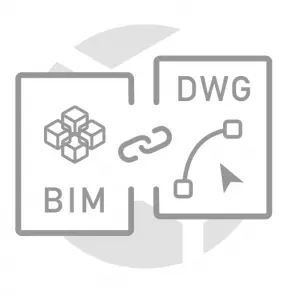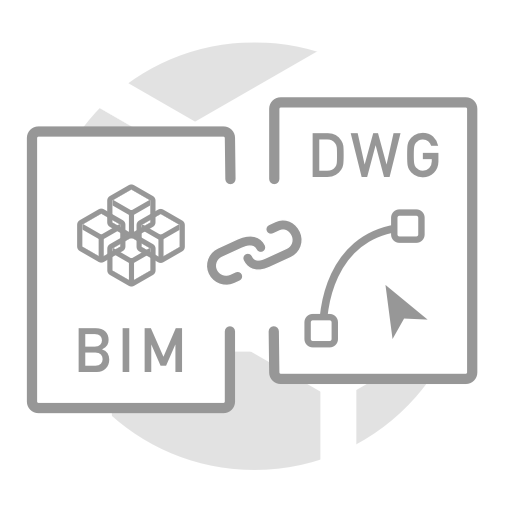 BIM Import: Import .RVT or .IFC models
Access & Browse: Filter relevant BIM information
Extraction & Take-offs: Read & extract BIM data into tables or .csv
Smart & Intelligent: Automate drawings productions from the BIM model
Reduce CAD work repetition: Update drawings after BIM model changes
ARES Kudo adds the Agility of the Cloud
to ARES Commander

ARES Kudo is inbuilt in ARES Commander and allows you to access, create and modify DWG files stored in popular cloud storage services such as Google Drive®, Box®, Dropbox® and OneDrive®. Any modification you save in ARES Commander is instantly synchronized. Your files follow you across all your computers and mobile devices and are always up-to-date.
Share a URL to view your drawing online
With ARES Kudo you can generate a View-only link to share it with your contacts. It is a simple URL they can click on to see your file online. Nothing to pay, nothing to install, they just see it in their Internet browser. It is a great method to ask for comment or validation.
No more wonders if it is the latest version, the URL is live updated when you make any modification. It becomes the single source of truth of your project. It saves you also the time to generate a PDF version and you no longer need to send again and again the file after each modification.
Unlike when you send a file by email, you keep also full control when you share such a View-only link. Your contacts cannot edit your file and you can cut access at any time.
View & Modify DWG drawings in your internet browser
ARES Kudo includes also a full set of features to create and modify your drawings online. As ARES Kudo runs in your Internet browser you have nothing to install and nothing to update. Although you may use ARES Commander on your main computers, you can use ARES Kudo to quickly access and edit drawings online on any other computer. Your drawings follow you anywhere and you are always ready to make a quick edit.
ARES Kudo is included in any subscription for ARES Commander as part of our unique 
ARES Trinity of CAD concept.
Think Beyond Desktop with the Perfect Companion:
ARES Touch – a full-featured Mobile CAD


ARES Touch is a full-featured Mobile CAD version for Android smartphones / tablets as well as iPads / iPhones. It is bundled within the ARES Trinity of CAD license and makes the perfect companion, when you are out of office, but need to keep your drawings and your drafting tools close to you.
Key Features of ARES Touch include:
+ A complete set of 2D design and annotation tools for tablets and smartphones
+ Optimized workflow: Keep files in sync between ARES Touch and ARES Commander
+ Take your drawings for offline use
+ Ability to add Picture Notes and Voice Notes – Annotate any drawing by taking an image or recording audio to share with colleagues at the office
Millions of professionals are using CAD software based on ARES Commander:
Developers will find a powerful API with support for various programming languages including C++, Tx, lisp, 
VSTA, DCL, Visual Studio, COM, Active X.
The ARES Trinity API brings C++, LISP, DCL and Qt on all three platforms: ARES Commander (Windows, Mac and Linux), ARES Touch (Android and iOS) and ARES Kudo (Cloud). Developers will find an easy path to migrate code initially created for Windows-based applications to Cloud and Mobile as well. Graebert aims at offering developers a very cost-effective programming environment to maintain the same core features on multiple platforms.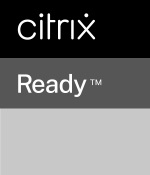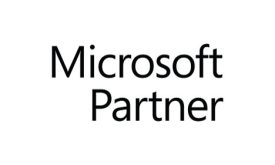 Discover why Toa Corporation trusts ARES Commander for civil engineering…
Read More
DISCOVER MORE GRAEBERT SOFTWARE