Building Faster, Better, Smarter: Snaptrude & ARES Commander are Revolutionizing BIM + CAD in Construction
Building Faster, Better, Smarter: Snaptrude & ARES Commander are Revolutionizing BIM + CAD in Construction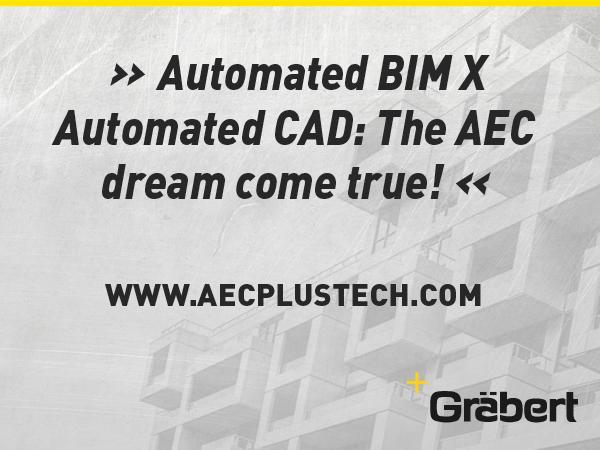 We're thrilled to announce our partnership with Snaptrude, an AEC tech startup, to offer an integrated approach to the building process. Our collaboration with Snaptrude, in combination with ARES Commander – a powerful DWG-based CAD software developed by Graebert – makes it possible to take a project from concept to Construction Documents in merely days, rather than weeks!
ARES Commander is capable of fully replacing AutoCAD and other similar products, as well as extending far beyond traditional CAD software. Our software also enables CAD users to access BIM information in projects, effectively bridging the gap between two key technologies in the AEC industry, and bringing them together seamlessly.
This partnership marks a major breakthrough for the industry, as automated BIM and CAD workflows have long been a coveted dream of architects, engineers, and construction experts alike. With Snaptrude and Graebert's collaboration comes a new era of efficiency and speed, where projects can be completed faster and with greater accuracy than ever before. Our team at ARES Commander is excited to be at the forefront of this new technology, and we can't wait to see the changes it will bring to the industry.
Explore more about this topic at www.aecplustech.com