2D AND 3D CAD SOFTWARE FOR WINDOWS®, MACOS® AND LINUX®
THE N°1 ALTERNATIVE CAD SOFTWARE
FOR DWG EDITING
Experience the agility of our CAD Software ARES® Commander
to create and modify DWG drawings in 2D and 3D on your computers.
Flexible and cost-effective:
Perpetual license, Annual Plan or Flex license (network), it is up to you!
Leverage the drafting and design features that you've come to expect for your DWG files, at a significant cost savings.
Use our professional Software on Windows, macOS and Linux. Our Support team will be on your side and make sure that everythings works for you!
ARES Commander brings your productivity to the next level with smart tools and a unique concept: The Trinity of CAD™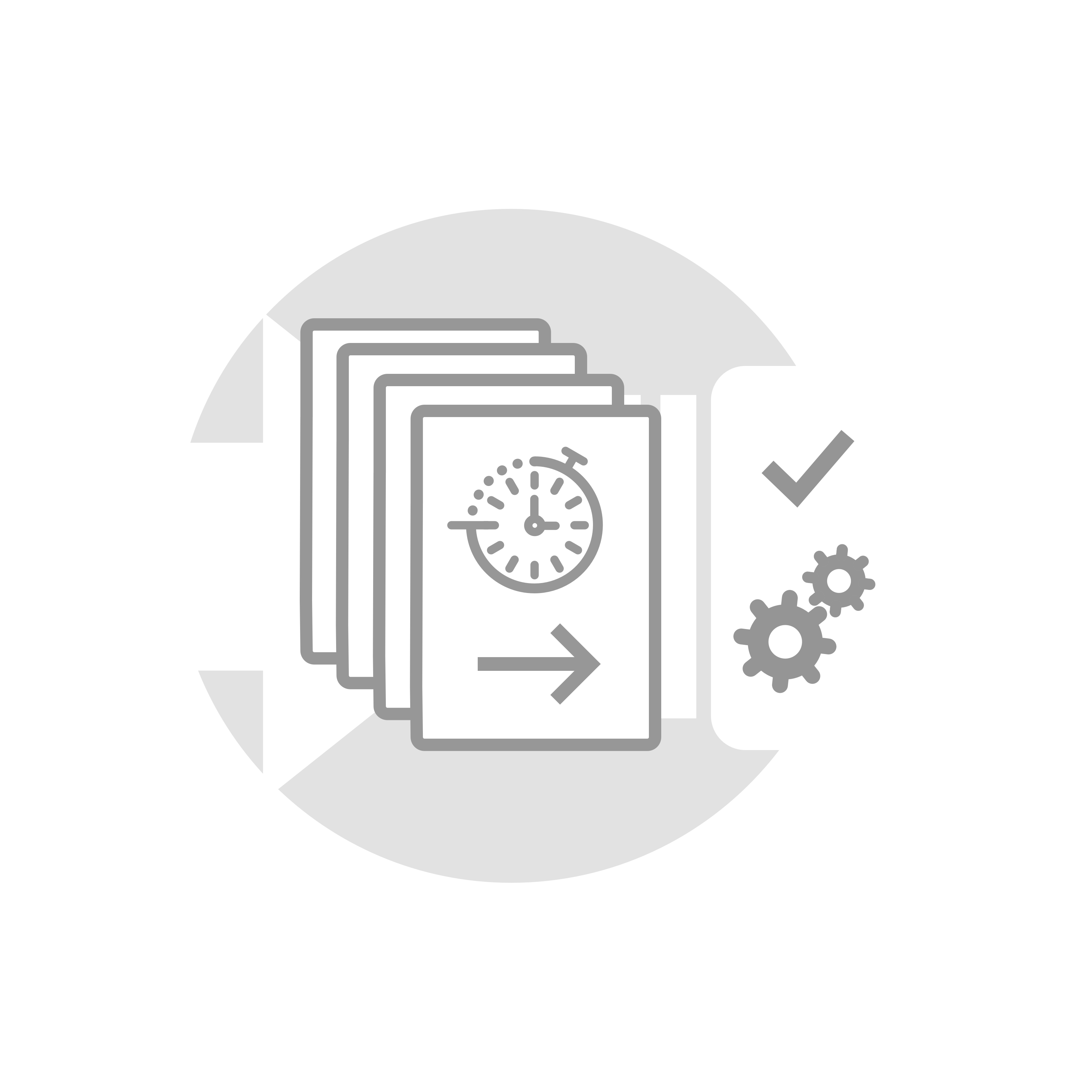 Productivity-driven
Easy switch: Full-featured and similar look-and-feel
Work natively in DWG
Innovations on frequently used CAD features e.g. Power Trim, Dimensions Palette, Layer Tools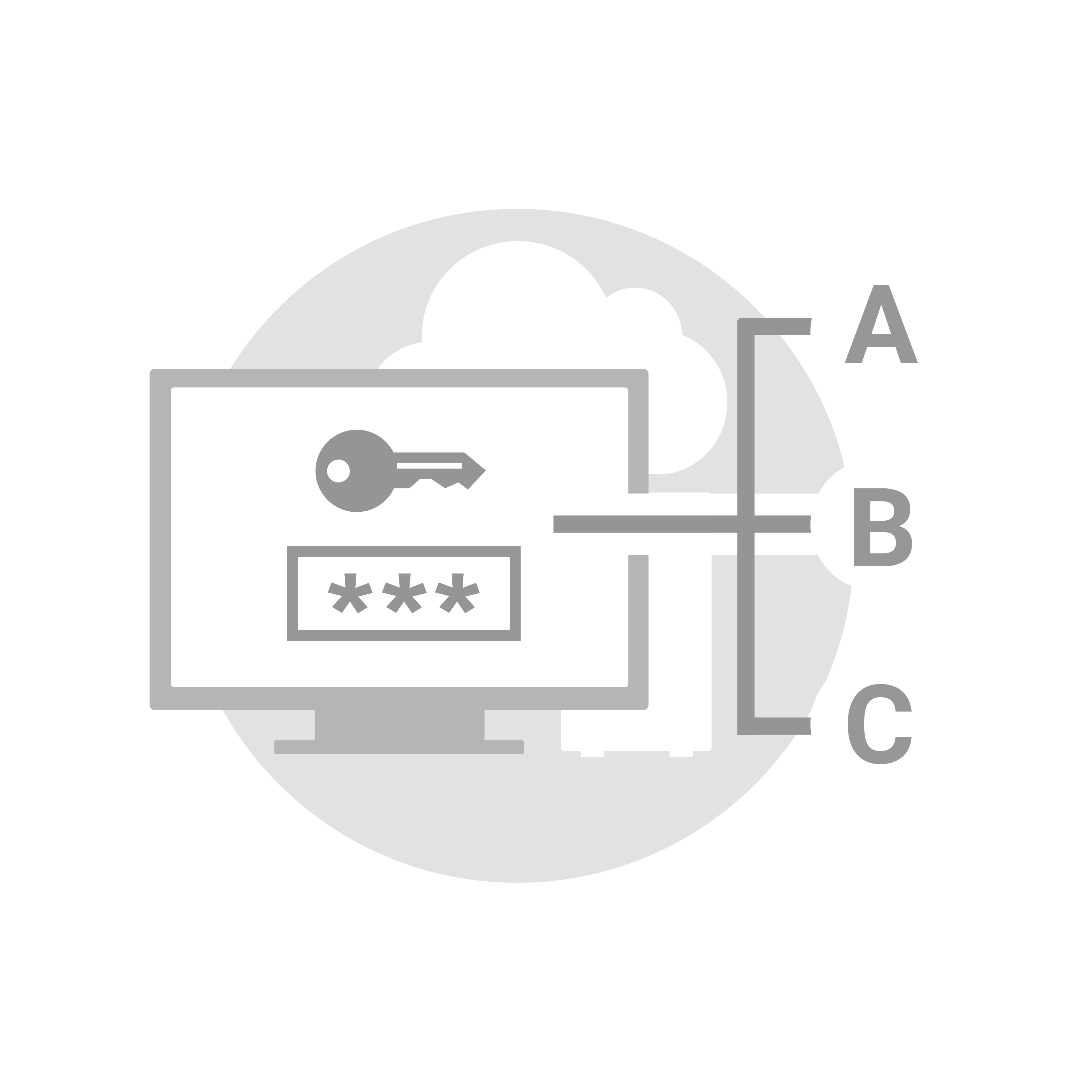 Flexible & cost-effective
Choice between Perpetual, Annual Plan, and Flex (network) licenses
The same user can work multiple computers using Log in /Log out Option

Replace AutoCAD® or other CAD software for a fraction of the price
Work anywhere, on any device:
3-in-1 solution
ARES Commander (Desktop)
+ ARES Kudo (Cloud)
+ ARES Touch (Mobile)
Sync files across users and devices
Unique collaboration tools to improve teamwork
Available for Windows,
macOS and Linux


Create & Modify
in 2D and 3D

Available in 14 languages: 

from / year
excl. sales tax
TRUSTED BY MILLIONS OF PROFESSIONALS INCLUDING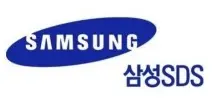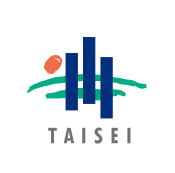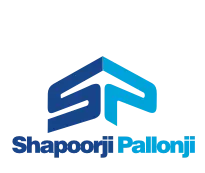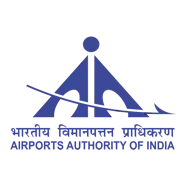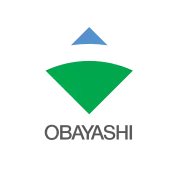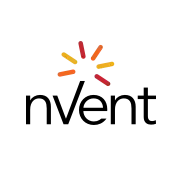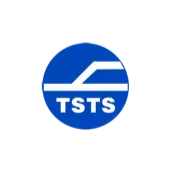 Graebert on Youtube – Learn more
Use the YouTube Playlists by Graebert to learn more about:
What are the features and benefits of the ARES Trinity of CAD
How to work with them (get tips & tricks)
What plugins facilitate your projects
Founded in 1977 and headquartered in Berlin (Germany), Graebert GmbH (aka Graebert) is a family-owned company with activities in over 100 countries. Graebert has development centres in Germany, Russia, Japan and India and it has business offices in Germany, US, UK, China, Japan, South Korea and India.
Learn more about Graebert – the company that pioneered innovation in CAD.