2D AND 3D CAD SOFTWARE FOR WINDOWS®, MACOS® AND LINUX®
THE N°1 ALTERNATIVE CAD SOFTWARE
FOR DWG EDITING
Experience the agility of our CAD Software ARES® Commander
to create and modify DWG drawings in 2D and 3D on your computers.
Flexible and cost-effective:
Perpetual license, Annual Plan or Flex license (network), it is up to you!
Leverage the drafting and design features that you've come to expect for your DWG files, at a significant cost savings.
Use our professional Software on Windows, macOS and Linux. Our Support team will be on your side and make sure that everythings works for you!
ARES Commander brings your productivity to the next level with smart tools and a unique concept: The Trinity of CAD™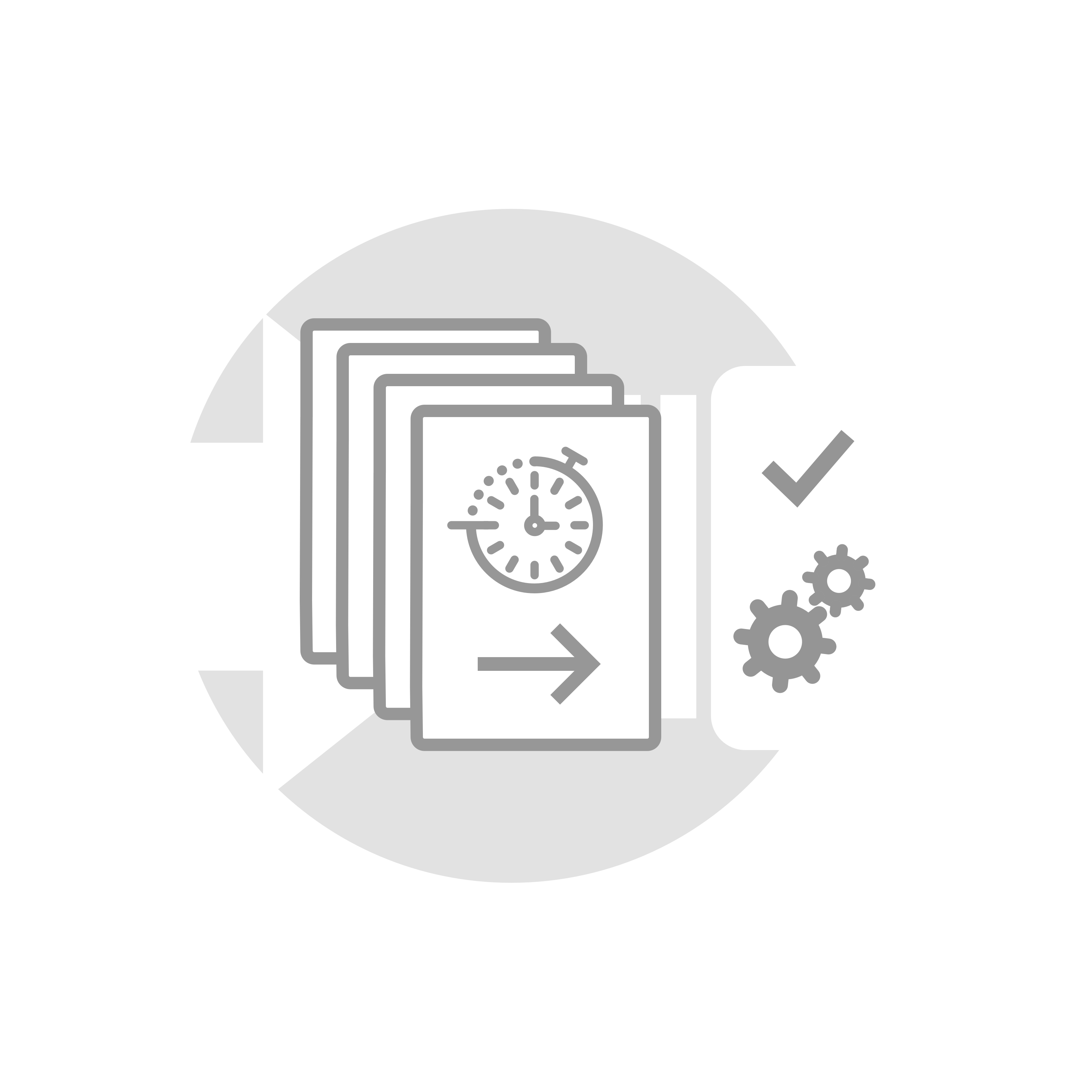 Productivity-driven
Easy switch: Full-featured and similar look-and-feel
Work natively in DWG
Innovations on frequently used CAD features e.g. Power Trim, Dimensions Palette, Layer Tools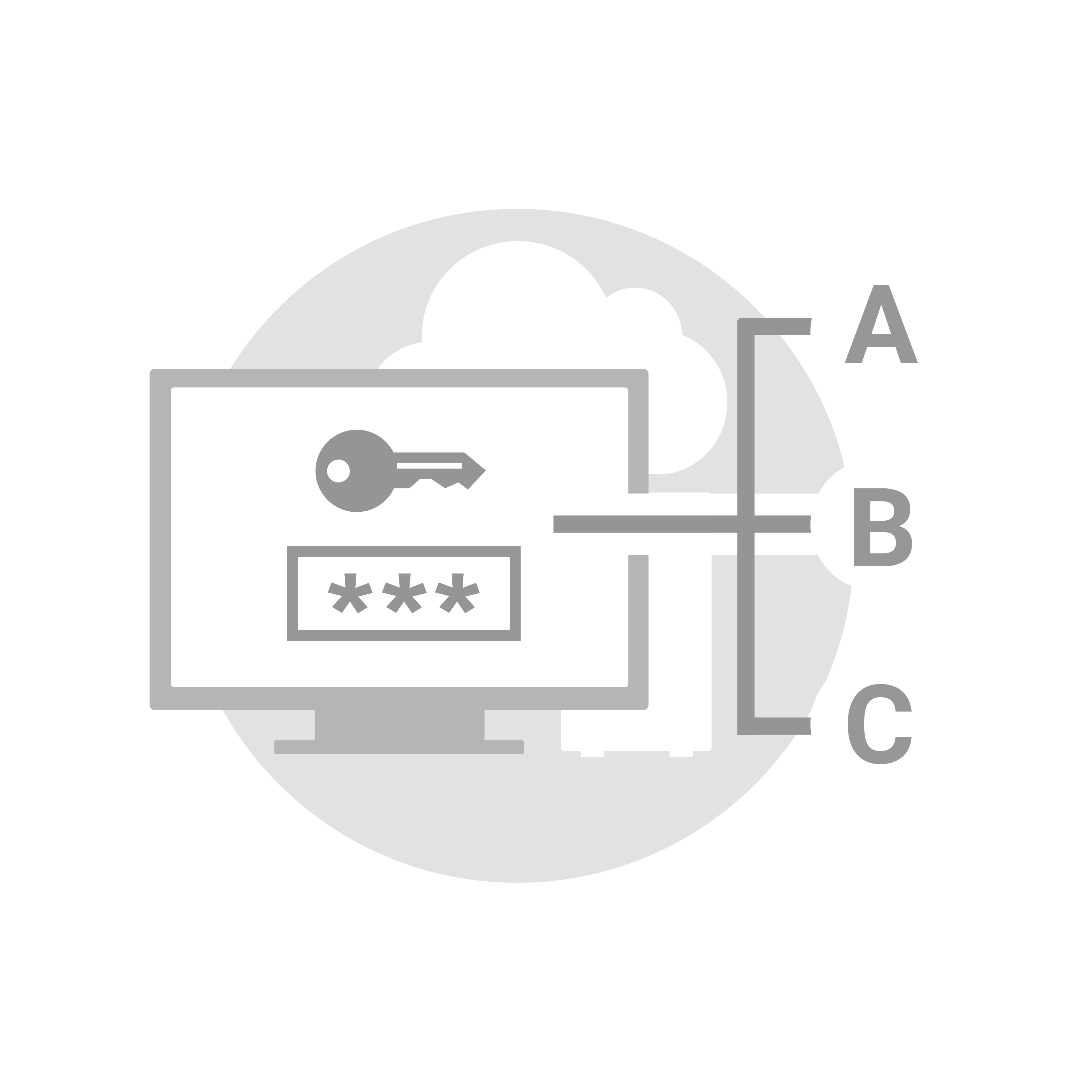 Flexible & cost-effective
Choice between Perpetual, Annual Plan, and Flex (network) licenses
The same user can work multiple computers using Log in /Log out Option

Replace AutoCAD® or other CAD software for a fraction of the price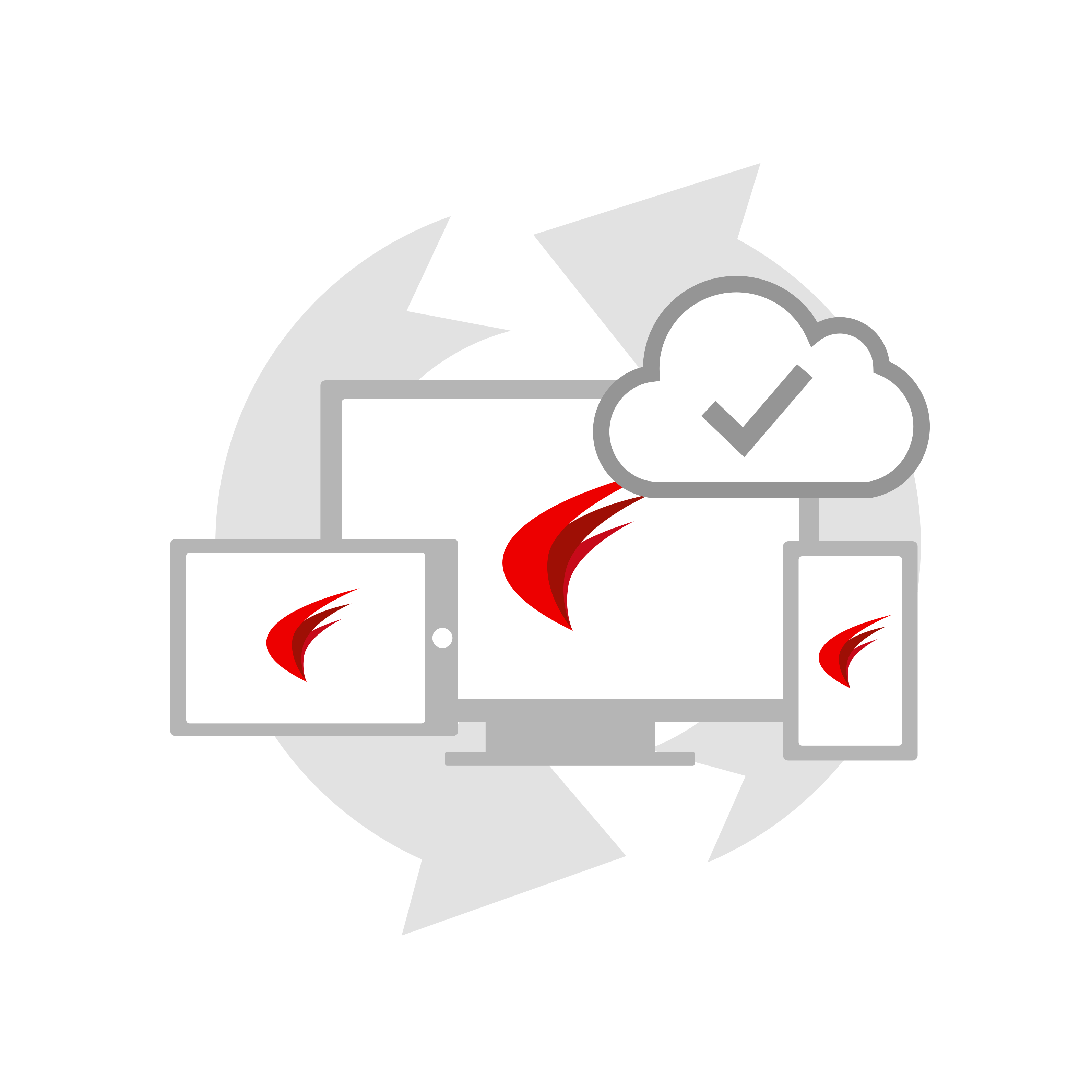 Work anywhere, on any device:
3-in-1 solution
ARES Commander (Desktop)
+ ARES Kudo (Cloud)
+ ARES Touch (Mobile)
Sync files across users and devices
Unique collaboration tools to improve teamwork
Available for Windows,
macOS and Linux


Create & Modify
in 2D and 3D

Available in 14 languages: 

from225€ / year
excl. sales tax
TRUSTED BY MILLIONS OF PROFESSIONALS INCLUDING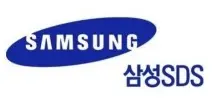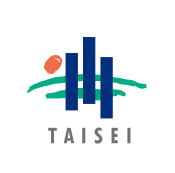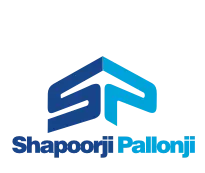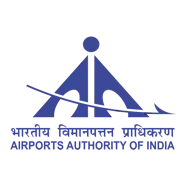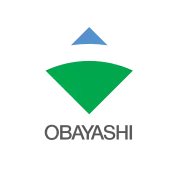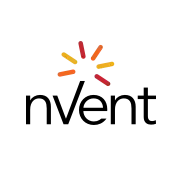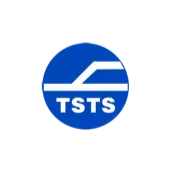 What customers say about the ARES CAD Software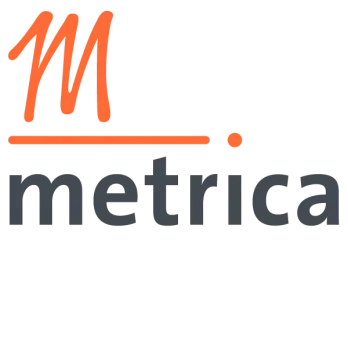 »Training employees to use the ARES CAD Software was an easy task. Employees who had previously worked with AutoCAD took about a quarter of an hour to learn ARES CAD software, and the ones who had no previous experience of CAD Software took approximately an hour to learn ARES CAD Software.«
Metrica, CAD Administrator
metrica GmbH & Co. KG, www.metrica.de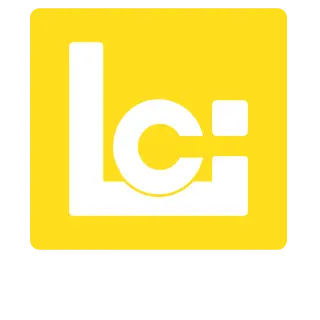 »In the office, any edit made on a drawing stored on the cloud storage palette is automatically updated. The same file can then be opened at the construction site to view and edit. The cloud technology offered with the ARES Trinity of CAD speeds up work processes and increases overall performance at LCI.«
LCI Labor Concept
LCI Labor Concept Ingenieurgesellschaft mbH, www.labor-concept.de

»We keep using the desktop version ARES Commander for most of the editing, but we see that ARES Kudo will be bringing agility to our workflows in multiple ways.«
Nüsing
Franz Nüsing GmbH & Co KG, www.nuesing.com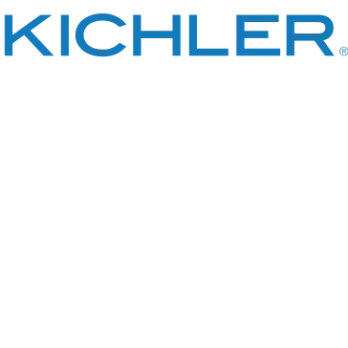 »Inexpensive. Fully-featured. Integrates directly with Onshape. Solid mobile and web capabilities. Easy transition for AutoCAD users.«
Doug Jones, Manager – Engineering / NPI
Kichler Lighting LLC, www.kichler.com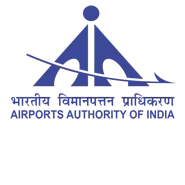 »ARES is definitely value for money! The more we explore the product, the more we are impressed with the features of this product. «
AAI – Airports Authority of India
Airports Authority of India, www.aai.aero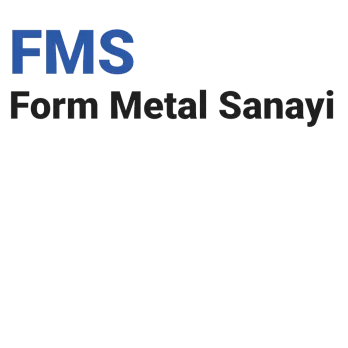 »If you have to decide what to use for CAD solution, if the key decision-makers are Price, Usability and Support, this is the optimum solution. I use Mac, technical team uses Windows, and management uses Linux, the mess for reaching the CAD is off the table, now.«
Kuntai Kunt, Manager
FMS Form Metal Sanayi, www.formmetalsanayi.com
Graebert on Youtube – Learn more
Use the YouTube Playlists by Graebert to learn more about:
What are the features and benefits of the ARES Trinity of CAD
How to work with them (get tips & tricks)
What plugins facilitate your projects
Founded in 1977 and headquartered in Berlin (Germany), Graebert GmbH (aka Graebert) is a family-owned company with activities in over 100 countries. Graebert has development centres in Germany, Russia, Japan and India and it has business offices in Germany, US, UK, China, Japan, South Korea and India.
Learn more about Graebert – the company that pioneered innovation in CAD.