2D AND 3D CAD SOFTWARE FOR WINDOWS®, MACOS® AND LINUX®
THE N°1 ALTERNATIVE CAD SOFTWARE
FOR DWG EDITING
Experience the agility of our CAD Software ARES® Commander
to create and modify DWG drawings in 2D and 3D on your computers.
Flexible and cost-effective:
Perpetual license, Annual Plan or Flex license (network), it is up to you!
Leverage the drafting and design features that you've come to expect for your DWG files, at a significant cost savings.
Use our professional Software on Windows, macOS and Linux. Our Support team will be on your side and make sure that everythings works for you!
ARES Commander brings your productivity to the next level with smart tools and a unique concept: The Trinity of CAD™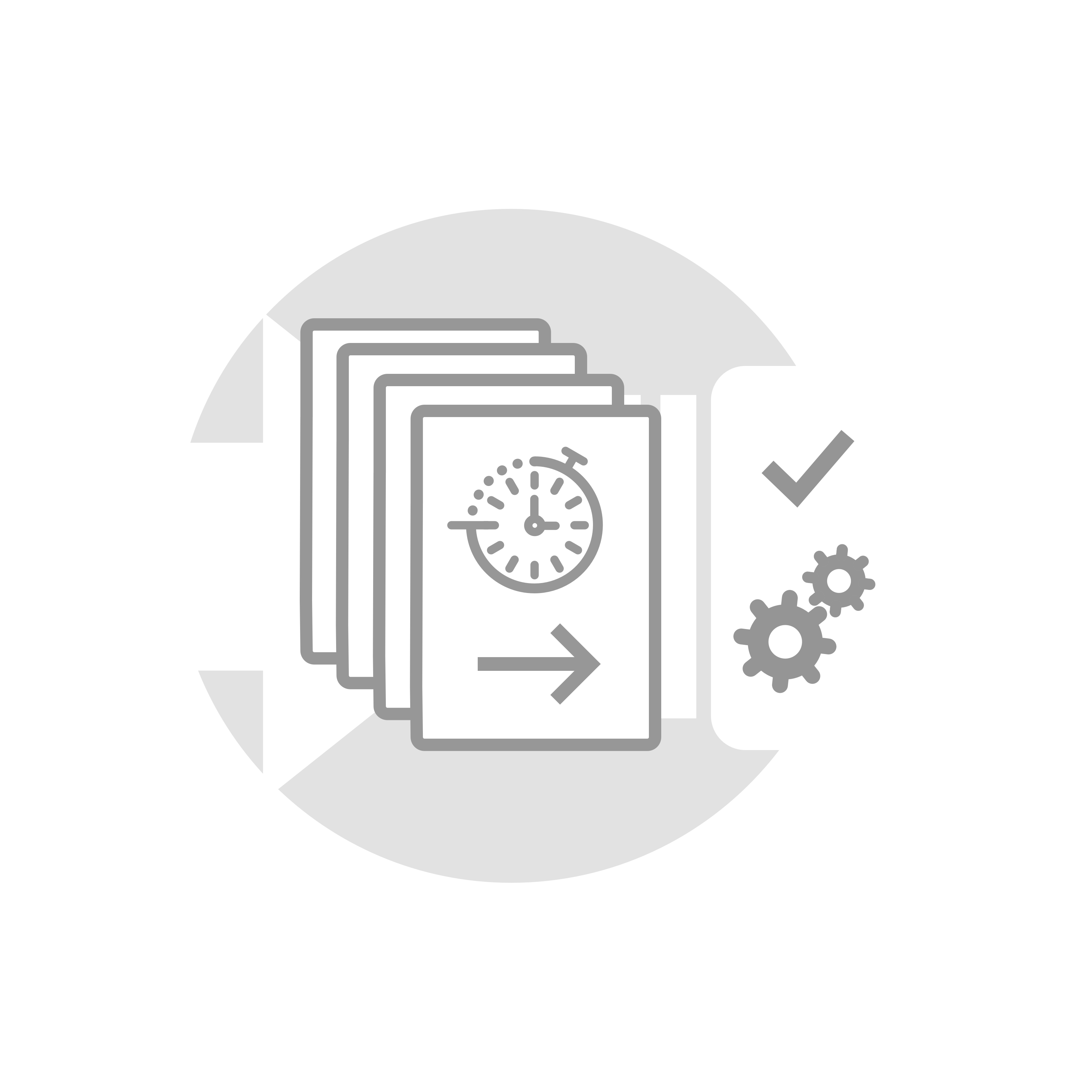 Productivity-driven
Easy switch: Full-featured and similar look-and-feel
Work natively in DWG
Innovations on frequently used CAD features e.g. Power Trim, Dimensions Palette, Layer Tools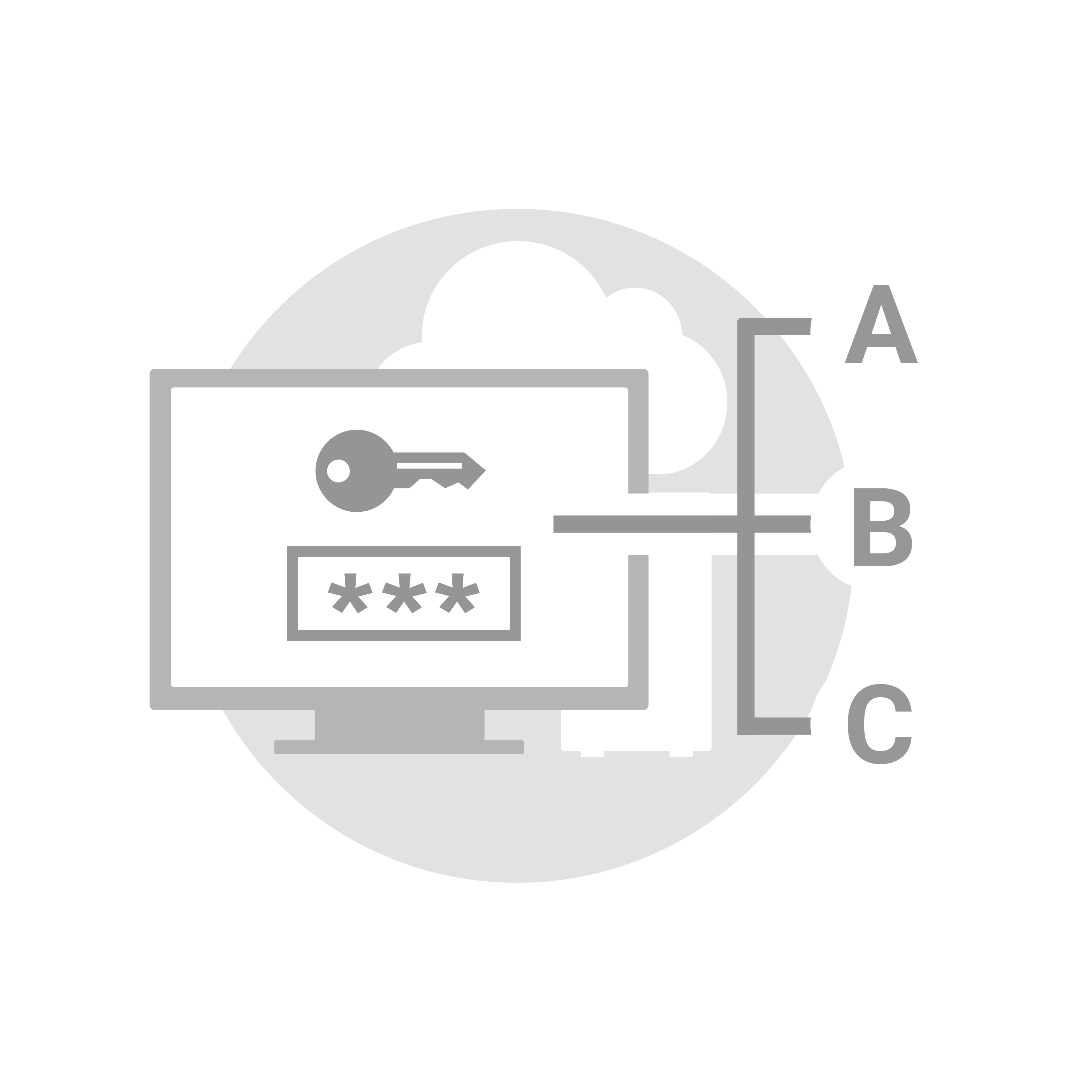 Flexible & cost-effective
Choice between Perpetual, Annual Plan, and Flex (network) licenses
The same user can work multiple computers using Log in /Log out Option

Replace AutoCAD® or other CAD software for a fraction of the price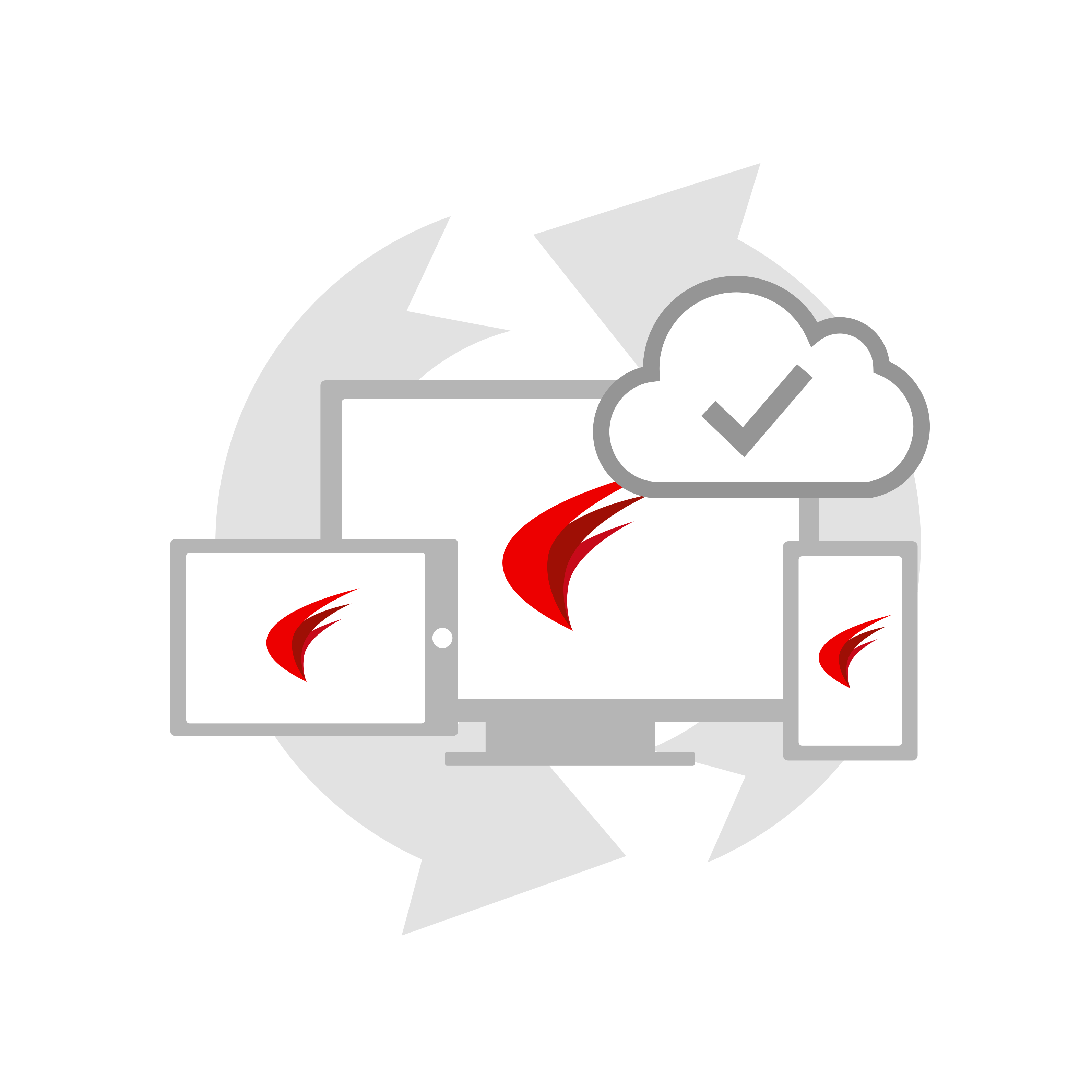 Work anywhere, on any device:
3-in-1 solution
ARES Commander (Desktop)
+ ARES Kudo (Cloud)
+ ARES Touch (Mobile)
Sync files across users and devices
Unique collaboration tools to improve teamwork
Available for Windows,
macOS and Linux


Create & Modify
in 2D and 3D

Available in 14 languages: 

from225€ / year
excl. sales tax
Download and enjoy the ARES Trinity of CAD now
Trusted by industry leaders and millions of users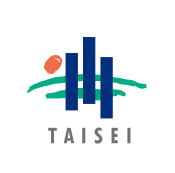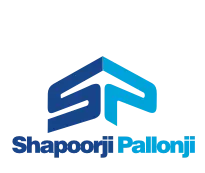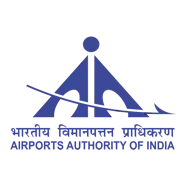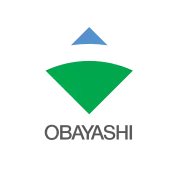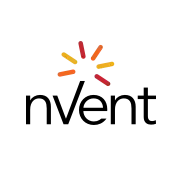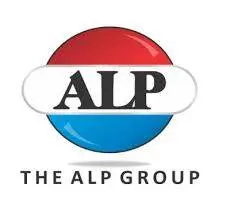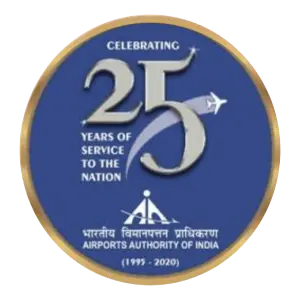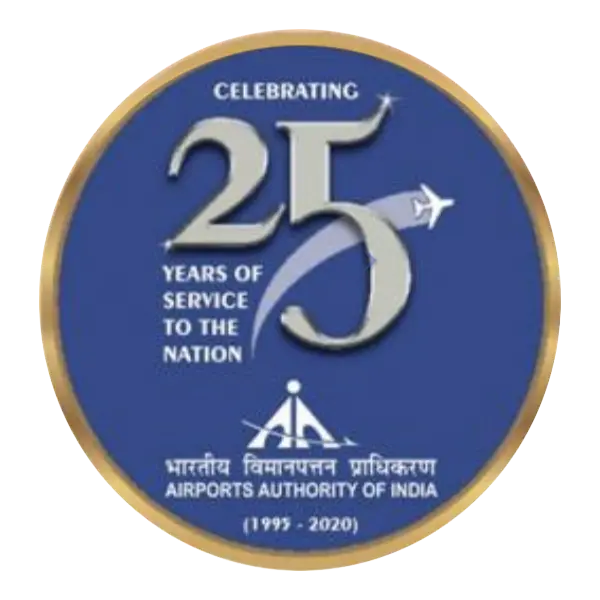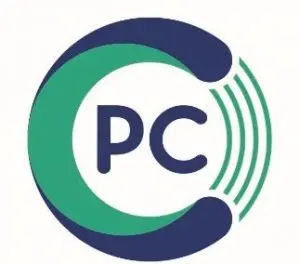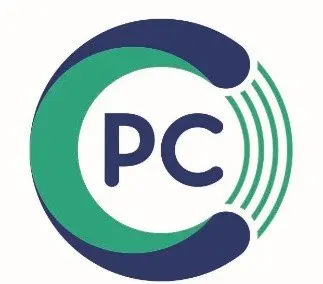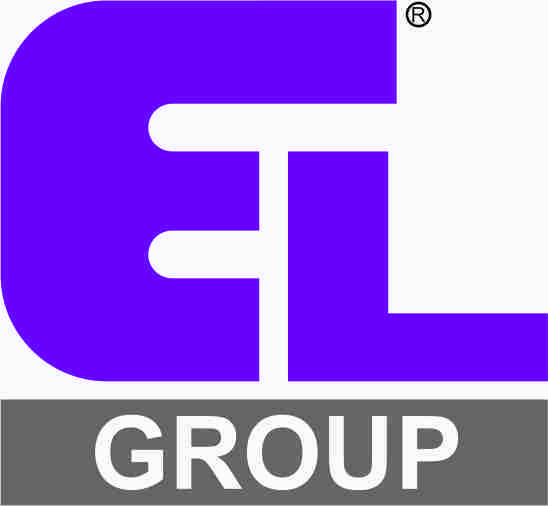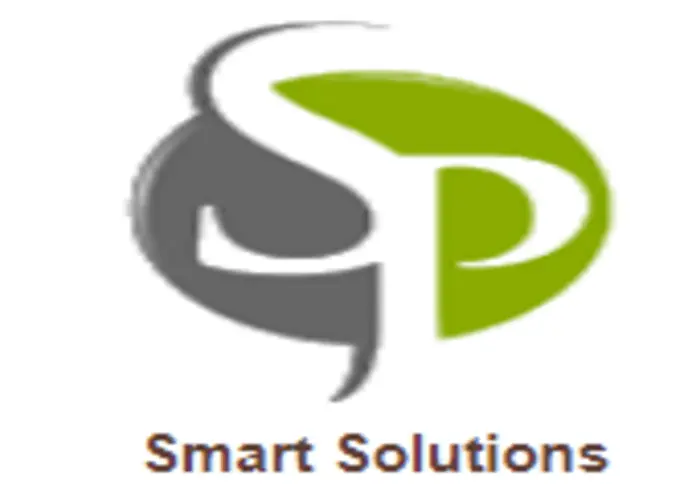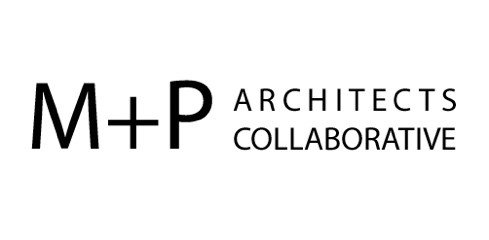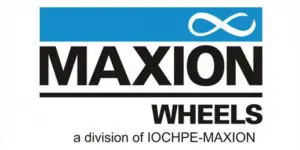 What customers say about the ARES CAD Software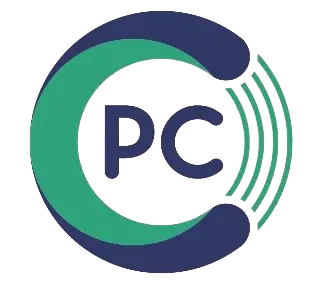 The Good Alternative for CAD in .dwg software: We have saved on cost by implementing ARES Commander software. Graebert India provided very good support to us.
Harish Kumar, IT Manager
Chaitanya Projects Consultancy Pvt. Ltd, www.chaitanyaprojects.com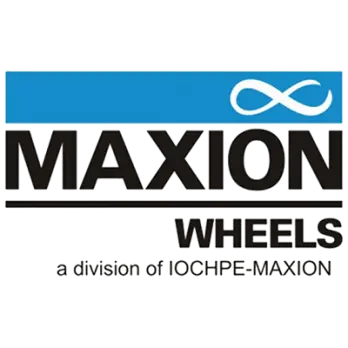 ARES from Graebert is a better product than its competitors with better pricing and better features like 3D drafting. ARES has good interface with any kind of drafting software, we can open any other drawing file from customer/supplier who are not using ARES. ARES is definitely great value for money. Graebert has good service support and good network of partners.
Hemant Wani, Manager, PPC
Maxion Wheels Aluminium India Pvt. Ltd., www.maxionwheels.com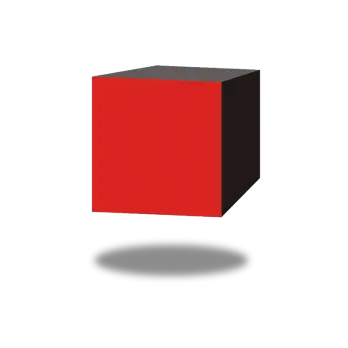 ARES from Graebert is a product far exceeding my expectations. The more I explore the product and its nuances and power, the more I am impressed with the diligence of the makers of this product. The features in execution of any command/procedure is well-thought out. The user interface needs a little settling into. ARES is definitely great value for money many times over!
Ar. Sanjeev Jain, Chief Consultant
Round Square Architects, www.roundsquarearchitects.com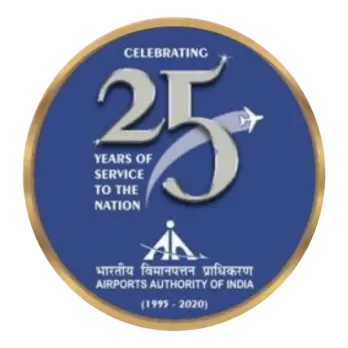 ARES from Graebert is a product that is meeting our expectations. ARES is definitely value for money! The more we explore the product, the more we are impressed with the features of this product.
I also admire that they regular follow-up for their unconditional support, which make customer feel comfortable and up to date.
Sunil Kumar, DGM-IT
Airports Authority of India RHQ - Mumbai, www.aai.aero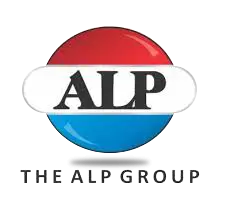 ARES Commander software is the most reliable native DWG CAD-Software and really user friendly. After implementing, we had been able to control the cost on 2D CAD Software.
We are happy with ARES Commander as a software and its regular updates and support towards achieving the company goals.
Bharat Kulshrestha, AGM – SAP & IT
Alp Nishikawa Co. Pvt. Limited, www.alpgroup.in

We have tested a lot of alternative CAD packages before we moved to ARES last year. They have stood ahead of the competition both in terms of technicality and price.
Highly recommend for small to mid-sized Architecture and Engineering firms based on their perpetual solution and customer support. Graebert team presence in India is an added strength for customers like us.
K Shiva Mohan, Director
Scale Designers and Engineers Pvt Ltd, Hyderabad
Graebert on Youtube – Learn more
Use the YouTube Playlists by Graebert to learn more about:
What are the features and benefits of the ARES Trinity of CAD
How to work with them (get tips & tricks)
What plugins facilitate your projects
REQUEST A FREE-OF-COST Webinar/Demo TODAY
You are interested in ARES Commander for your business? We are offering you a webinar or online demo for free, in which we can go through all your individual questions. Please just fill out the contact form. We will then get personally in touch with you to arrange date and time!
Founded in 1977 and headquartered in Berlin (Germany), Graebert GmbH (aka Graebert) is a family-owned company with activities in over 100 countries. Graebert has development centres in Germany, Russia, Japan and India and it has business offices in Germany, US, UK, China, Japan, South Korea and India.
We are a member of NASSCOM in India. Graebert India has its
own State-of-the-art software development centre @ Noida.
Learn more about Graebert – the company that pioneered innovation in CAD.
Graebert India
Graebert India is a wholly owned subsidiary of Graebert GmbH, Germany and is member of Nasscom for several years. Nasscom is a global, leading trade body and chamber of commerce of the IT-BPM companies in India. The apex body for the 154 billion dollar IT BPM industry in India, it is the biggest association of IT and BPO in India.
Graebert India is registered on Government e Marketplace (Gem) is the largest e-commerce portal for procurement for Government Departments / Organisations / PSUs buyers that facilitates online procurement of common use goods & services.