The ARES® Trinity of CAD Software
Cloud CAD — Desktop CAD — Mobile CAD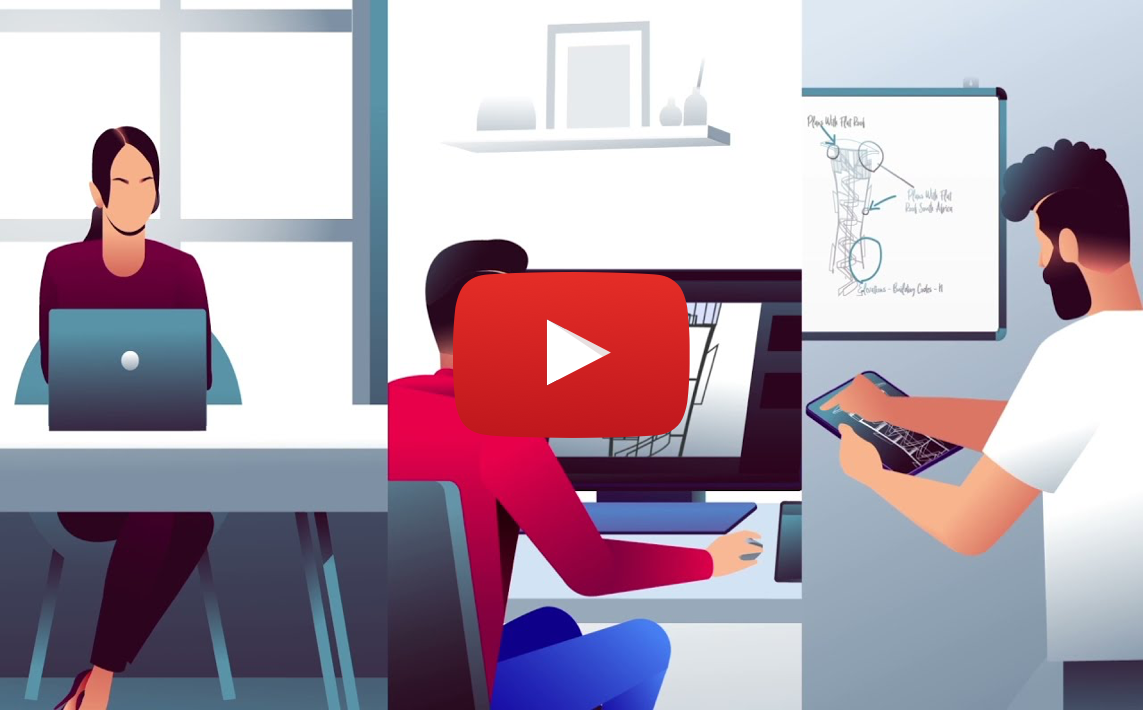 Reshaping 2D/3D CAD in DWG
Embrace modern technologies to improve collaboration with CAD on desktop, mobile & cloud

Replace AutoCAD® or other similar programs at a significant cost savings

Flexible licensing options with choice between subscriptions, perpetual or network licenses

100% DWG – Maximum compatibility with your CAD files
Desktop, Mobile, Cloud: The ARES Trinity of CAD


Modern DWG Editing Across All Your Devices
Much more than a suite of three CAD solutions, our Trinity concept combines the strengths of desktop computers, mobile devices and cloud computing into a unique CAD ecosystem. With ARES Commander, you keep the ability to work offline on your main computers as usual. With ARES Kudo and ARES Touch you further add the agility of Cloud and Mobile CAD.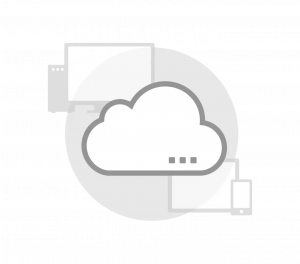 Use Online CAD to:
Work from home or on the go, directly in your Internet browser
Secure remote access to DWG files
Enable modern collaboration tools and synchronization of files across users & devices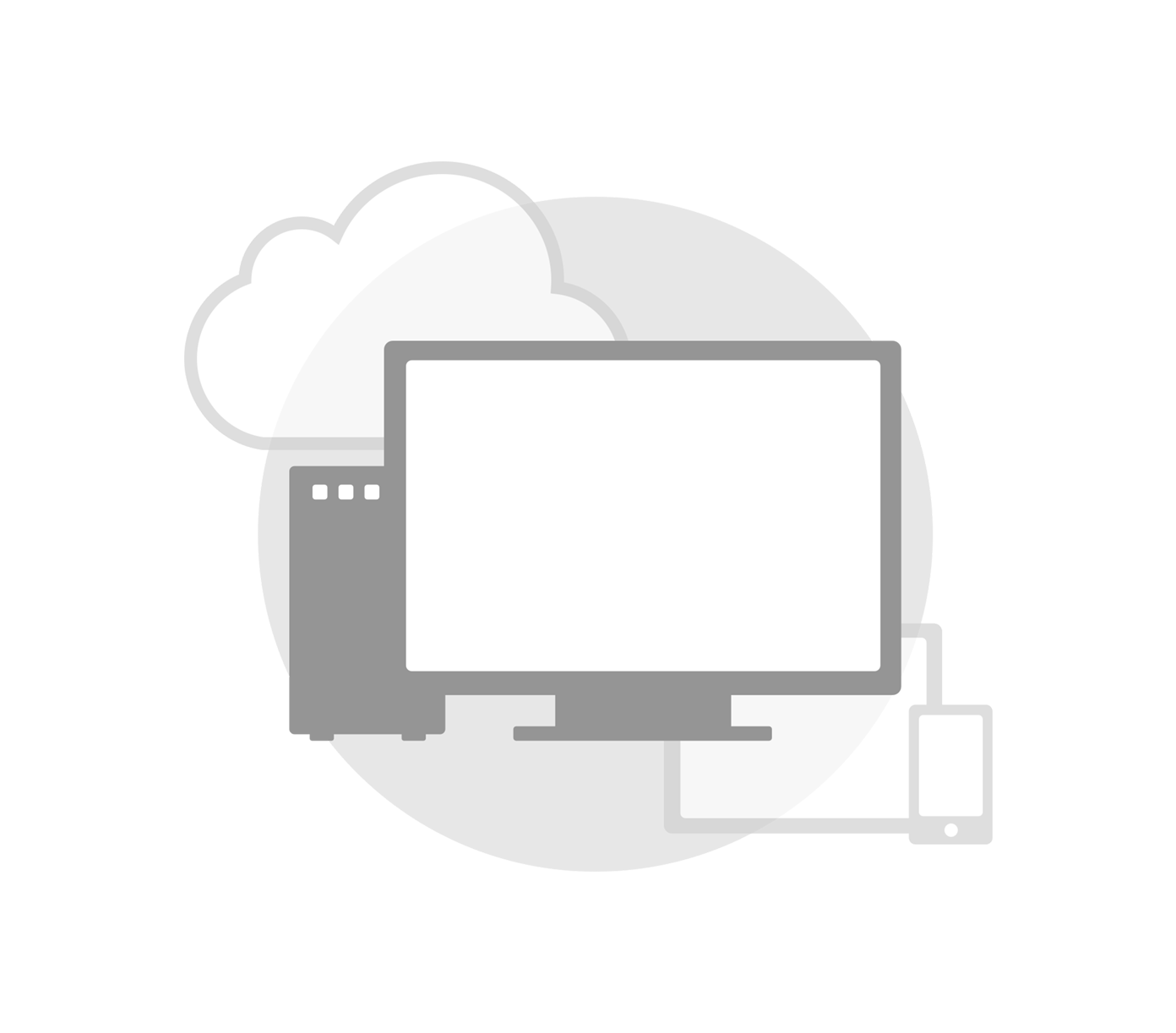 Use Desktop CAD to:
Work on your main PC like in traditional CAD software
Enjoy advanced 2D/3D CAD features
Decide when to use files in the cloud and when to work with local files
Use Mobile CAD to:
View & annotate drawings on Android & iOS
Ensure technical workers get live updates
Get feedback from the field with comments & markups
Available in 14 languages: 

MILLIONS OF USERS WORK WITH THE ARES CAD SOFTWARE INCLUDING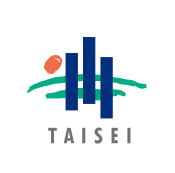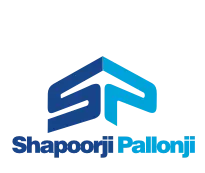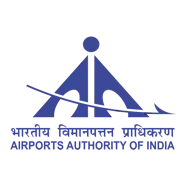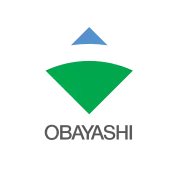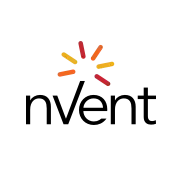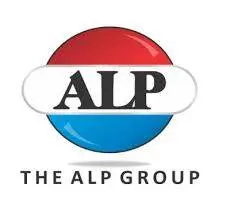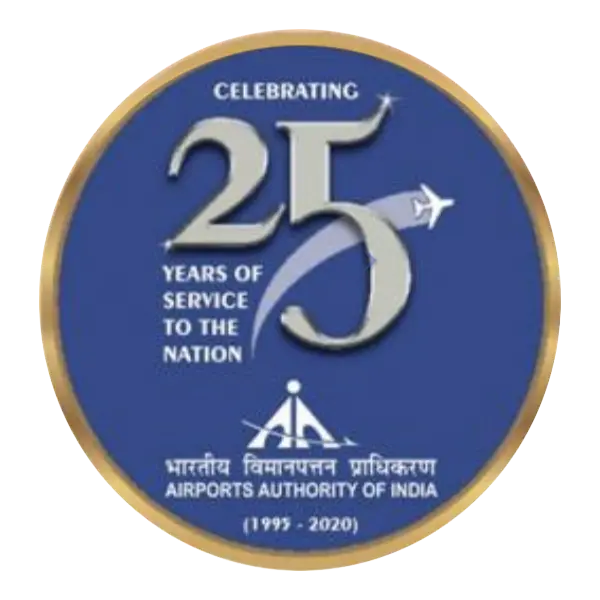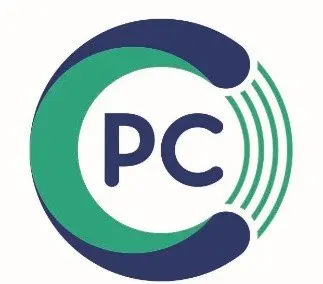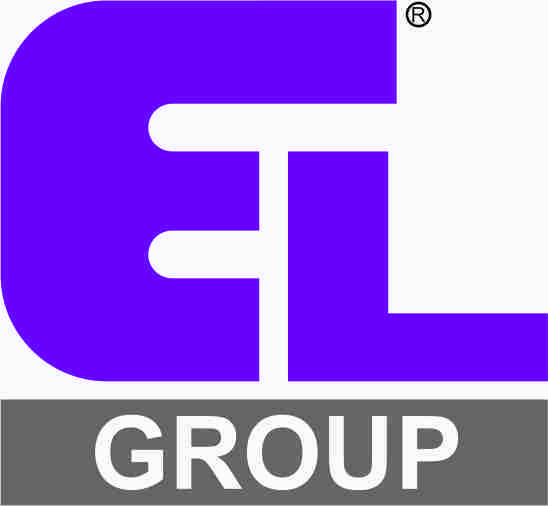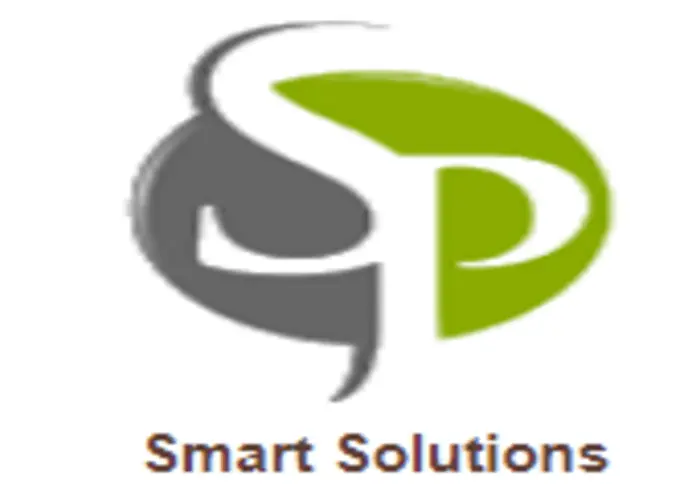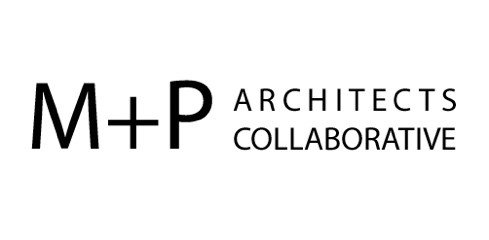 What customers say about the ARES CAD Software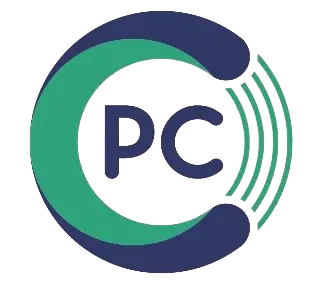 The Good Alternative for CAD in .dwg software: We have saved on cost by implementing ARES Commander software. Graebert India provided very good support to us.
Harish Kumar, IT Manager
Chaitanya Projects Consultancy Pvt. Ltd, www.chaitanyaprojects.com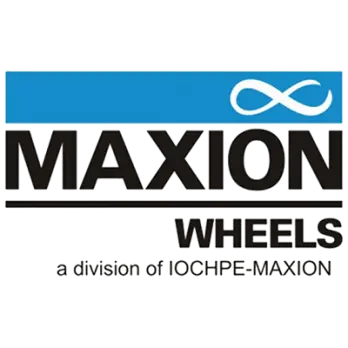 ARES from Graebert is a better product than its competitors with better pricing and better features like 3D drafting. ARES has good interface with any kind of drafting software, we can open any other drawing file from customer/supplier who are not using ARES. ARES is definitely great value for money. Graebert has good service support and good network of partners.
Hemant Wani, Manager, PPC
Maxion Wheels Aluminium India Pvt. Ltd., www.maxionwheels.com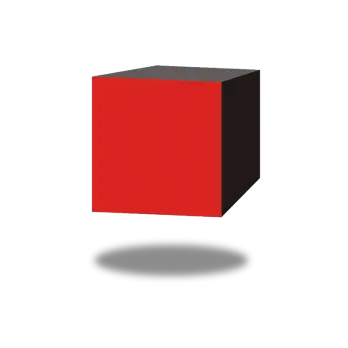 ARES from Graebert is a product far exceeding my expectations. The more I explore the product and its nuances and power, the more I am impressed with the diligence of the makers of this product. The features in execution of any command/procedure is well-thought out. The user interface needs a little settling into. ARES is definitely great value for money many times over!
Ar. Sanjeev Jain, Chief Consultant
Round Square Architects, www.roundsquarearchitects.com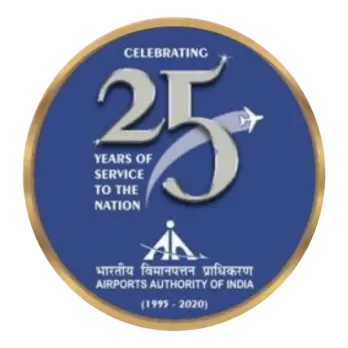 ARES from Graebert is a product that is meeting our expectations. ARES is definitely value for money! The more we explore the product, the more we are impressed with the features of this product.
I also admire that they regular follow-up for their unconditional support, which make customer feel comfortable and up to date.
Sunil Kumar, DGM-IT
Airports Authority of India RHQ - Mumbai, www.aai.aero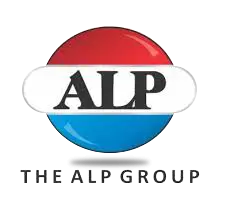 ARES Commander software is the most reliable native DWG CAD-Software and really user friendly. After implementing, we had been able to control the cost on 2D CAD Software.
We are happy with ARES Commander as a software and its regular updates and support towards achieving the company goals.
Bharat Kulshrestha, AGM – SAP & IT
Alp Nishikawa Co. Pvt. Limited, www.alpgroup.in

We have tested a lot of alternative CAD packages before we moved to ARES last year. They have stood ahead of the competition both in terms of technicality and price.
Highly recommend for small to mid-sized Architecture and Engineering firms based on their perpetual solution and customer support. Graebert team presence in India is an added strength for customers like us.
K Shiva Mohan, Director
Scale Designers and Engineers Pvt Ltd, Hyderabad
Create and Modify DWG Drawings Anywhere, on Any Device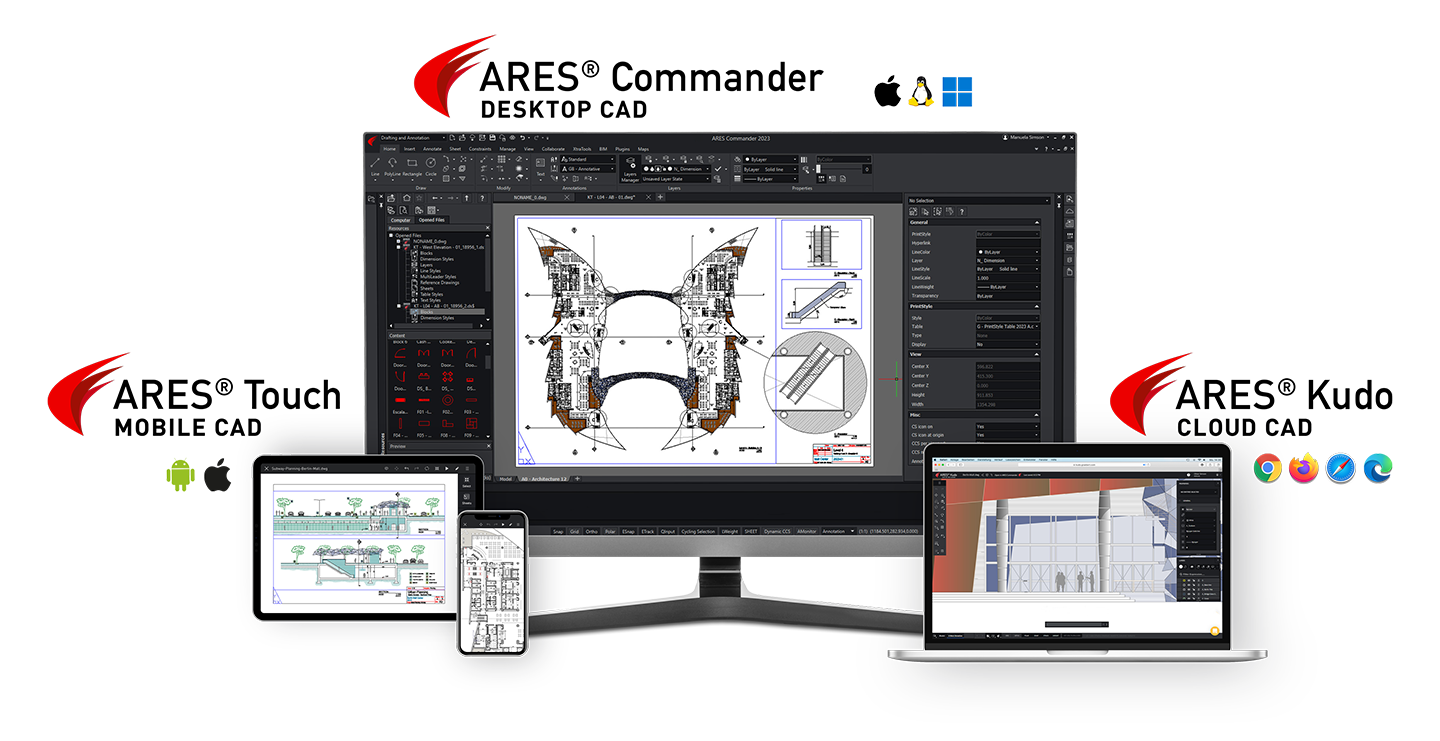 With the ARES Trinity of CAD Software, the same user can use his Graebert Account to use his license from multiple computers and mobile devices:
+ Use ARES Commander on multiple computers and move your license with a simple login/logout
+ Use ARES Touch on all your smartphones and tablets
+ Use ARES Kudo from any device, directly in your Internet Browser
Your DWG files can be synchronized and follow you across all your devices
Three Professional CAD Software Solutions
combining Desktop, Mobile and Cloud
ARES Commander offers you all the features you need to create or modify DWG drawings in 2D or 3D in a productivity-driven environment. Keep using your laptops and/or computers for the heavy work as usual. Software will be fully installed on your computer and you can work even when there is no Internet.
ARES Touch is the natural extension of ARES Commander for smartphones and tablets. Use ARES Touch to take your DWG drawings on the go. Providing you a complete set of 2D design and annotation tools for tablets and smartphones, ARES Touch fits a variety of mobile use cases where your drawings need to follow you around and fit into your pocket .
With ARES Kudo you can access your DWG drawings from literally anywhere. Nothing to install nor upgrade: ARES Kudo runs directly in any internet browser. You can use ARES Kudo to access, create or modify DWG drawings online. ARES Kudo is also integrated with ARES Commander and ARES Touch to nicely synchronize files across all your devices.
Experience the ARES Trinity of CAD today
Compare ARES Commander vs AutoCAD
How easy to switch? Can ARES Commander really replace AutoCAD?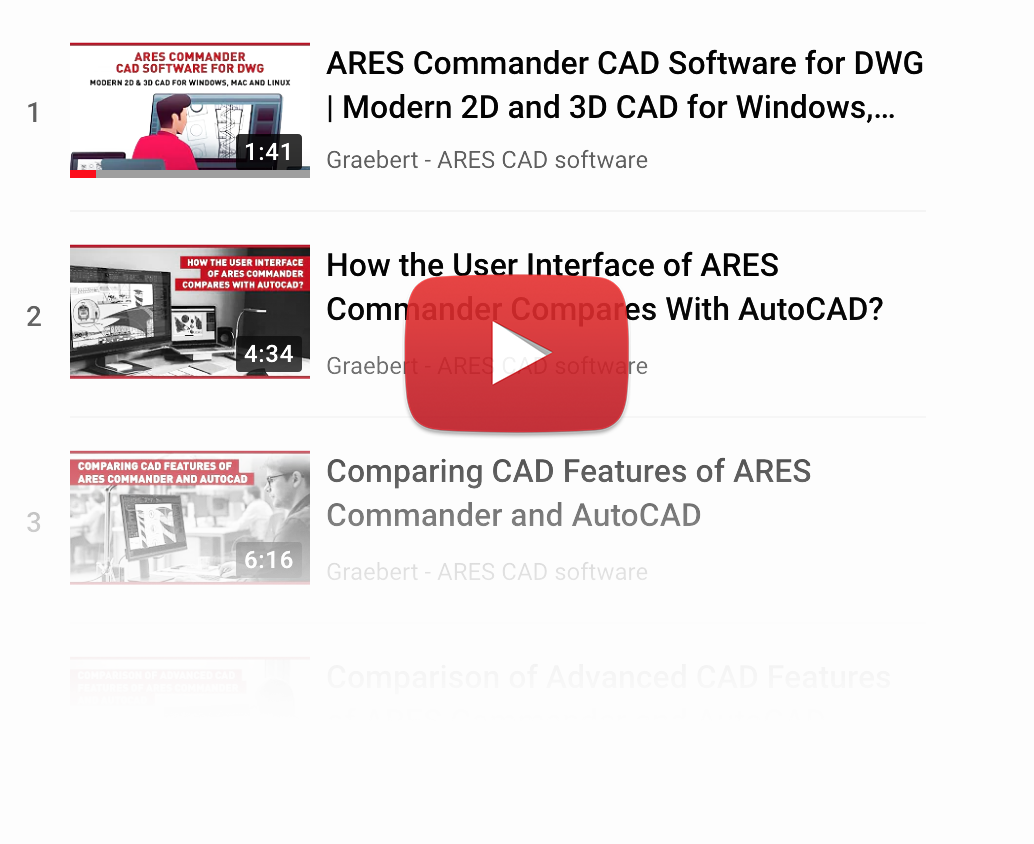 Digital Transformation for CAD in DWG
How Cloud and Mobile improve collaboration for technical drawings
The ARES Trinity API: Develop for Desktop, Mobile & Cloud
The ARES Trinity API supports C++, LISP and DCL on all three platforms: ARES Commander (Windows, Mac and Linux), ARES Touch (Android and iOS) and ARES Kudo (Cloud). Developers will therefore find an easy path to migrate code initially created for Windows-based applications to Cloud and Mobile. With such API Graebert aims also at offering developers a very cost-effective programming environment to maintain the same core features on multiple platforms.
Other platform-specific programming languages for desktop and/or mobile and cloud may include .NET, VSTA, Qt, Wt, Visual Studio, Active X, Java…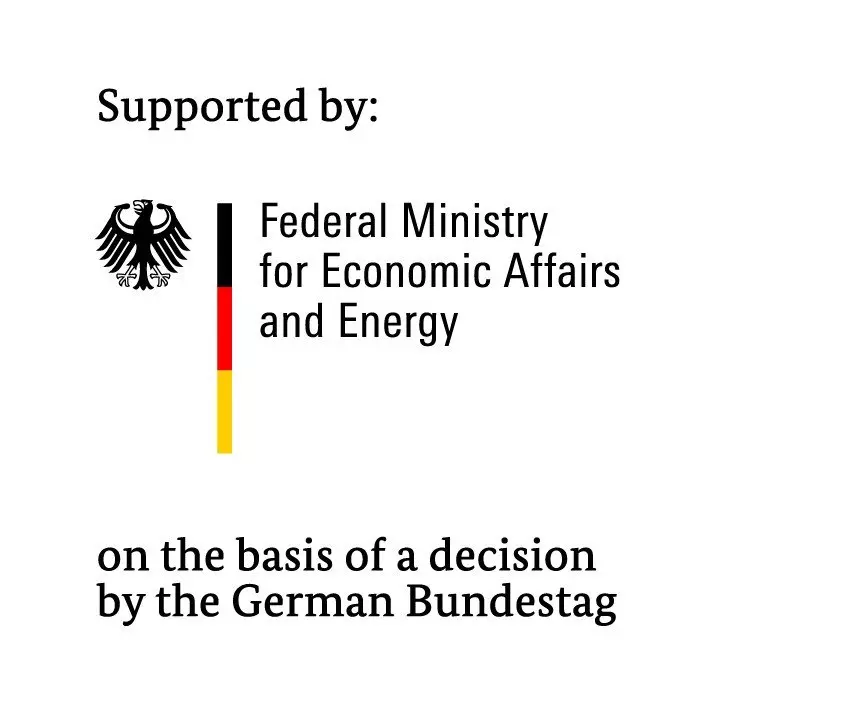 DISCOVER MORE GRAEBERT SOFTWARE