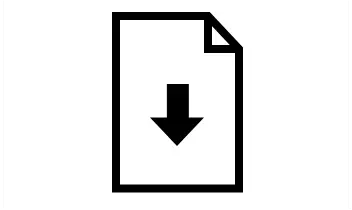 ARES® Mechanical 2022 for Windows® 64-bit
System:
Windows 8.1, 10 or 11 (64-bit)
Version Info:
SP3 2021.1.5.3254
Language:
EXPERIENCE THE TRINITY OF CAD
ARES® Kudo is the cloud's most agile CAD solution for DWG drawings.
With ARES Kudo your DWG drawings follow you on any device. Nothing to install, you just need an Internet browser to access your CAD files online, anywhere, anytime.
DISCOVER MORE GRAEBERT SOFTWARE