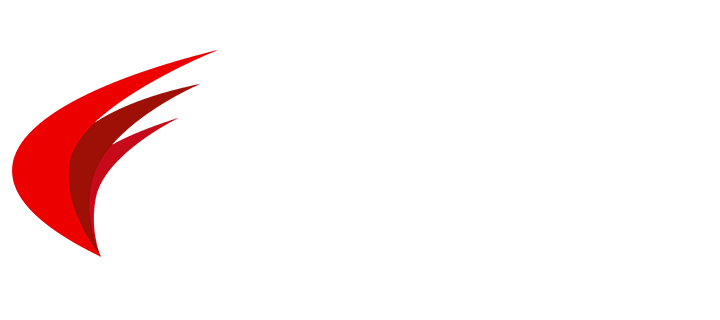 CREATE AND MODIFY DWG FILES
IN SYNC WITH YOUR ONSHAPE® DOCUMENTS
ARES KUDO FOR ONSHAPE USERS
Subscribe to the ARES Trinity of CAD Software
and get the power to create or modify the DWG or DXF files you upload to Onshape.
Your files will stay in Onshape but you can read and edit them with ARES Kudo in the Cloud (in your Internet browser). As a bonus, you will get ARES Commander and ARES Touch to work offline on your computers and mobile devices. ARES Kudo will further synchronize your modifications with Onshape.
Alternatively, you can buy ARES Kudo for Onshape
without ARES Commander and ARES Touch
Same features for ARES Kudo and same integration with Onshape but no license for ARES Commander nor ARES Touch.




ARES KUDO: CREATE AND MODIFY DWG FILES
IN YOUR INTERNET BROWSER
ARES Kudo is our Cloud version. Nothing to install, it runs directly inside your Internet browser like Onshape. You can log in to ARES Kudo from any device on kudo.graebert.com. You can further connect ARES Kudo with your Onshape account to browse and read any DWG or DXF file uploaded to your Onshape Documents.
Sign up for a free 30 day trial and proceed as shown on the video to connect your Onshape account:
Key features of ARES Kudo include:
The highest compatibility: Native DWG support without import or export
Draw with Line, Circle, Polyline, Arc, Spline, Point
Create and insert blocks
Hatches and Gradients (Fill)
Edit entity properties with Properties palette
Dimensions including Linear, Aligned, Angular, Continue, Radius, Diameter, Leader
Texts and tables
Precision tools: tracking, entity snaps, grid, ortho mode
ARES COMMANDER AND ARES TOUCH:
FOR WHENEVER YOU NEED TO WORK OFFLINE
ARES Commander is our Desktop version for Windows, macOS or Linux computers. ARES Touch is our Mobile version.
These two products are combined with ARES Kudo in a same "Trinity" subscription to offer you the agility to work in any context.
Key features of ARES Commander
The highest compatibility: Native DWG support without import or export
Full-featured: 300+ CAD features for DWG editing in 2D or 3D
Easy switch: Familiar look and feel for any CAD user working with DWG files
Flexible licensing: Log in / Log out mechanism to use ARES Commander's license on multiple computers
ARES Kudo brings the agility of Cloud to ARES Commander
The Cloud Storage palette inside ARES Commander is powered by ARES Kudo
You can browse and edit locally the DWG files stored in your Onshape Documents. Yet, the DWG file stays in Onshape and ARES Kudo will synchronize any change you will save in ARES Commander.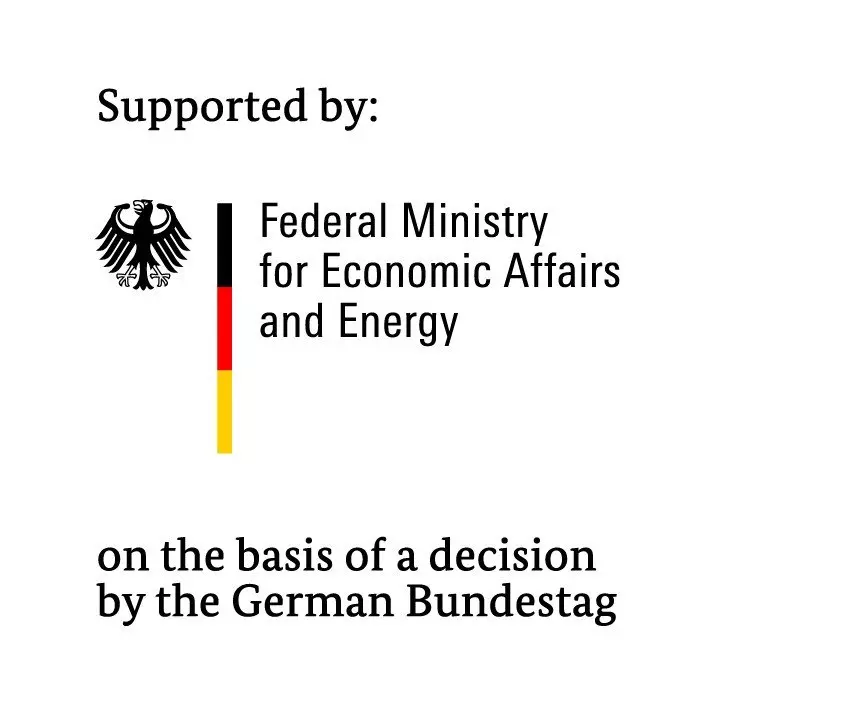 DISCOVER MORE GRAEBERT SOFTWARE